Trees
Browse our wide selection of Trees
Berries, Shrubs & Vines
Browse Berries, Shrubs & Vines
Veggies
Browse our veggies
Herbs
Looking for recommendations? Our staff shares their picks.
Flowers
View our selection of flower and foliage plants
Houseplants
Browse our selection of houseplants
Enjoy nutrient-rich vegetables and fruits from your own garden
By growing your own food, you know exactly what your'e feeding your family, and you're also doing your part to create a more sustainable and resilient community food environment for the future.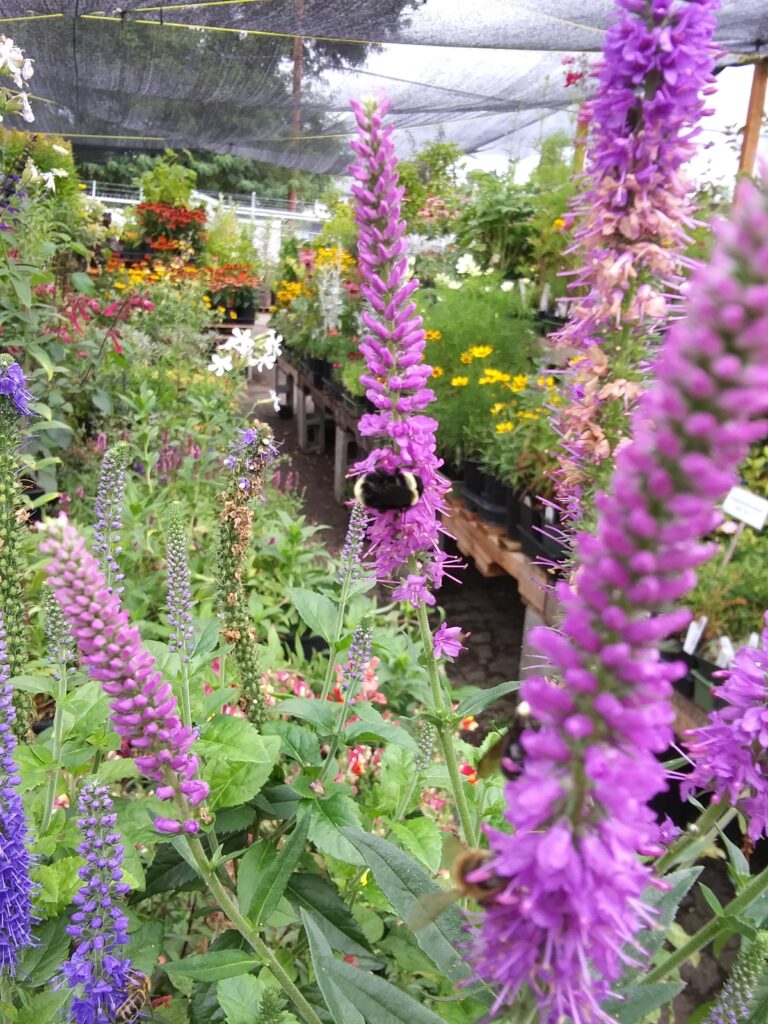 Choose the best soil & composts and get healthy plants
Because our gardening experts understand the importance of healthy soil and what it takes to keep it that way, we offer the only bulk soil amendment department in the county with over 30 organic ammendments to choose from! Limes, minerals, seed meals, kelp, we have it all! We also have cover crops, mulching materials, nitrogen fixing-plants, composting supplies, bagged manure and more!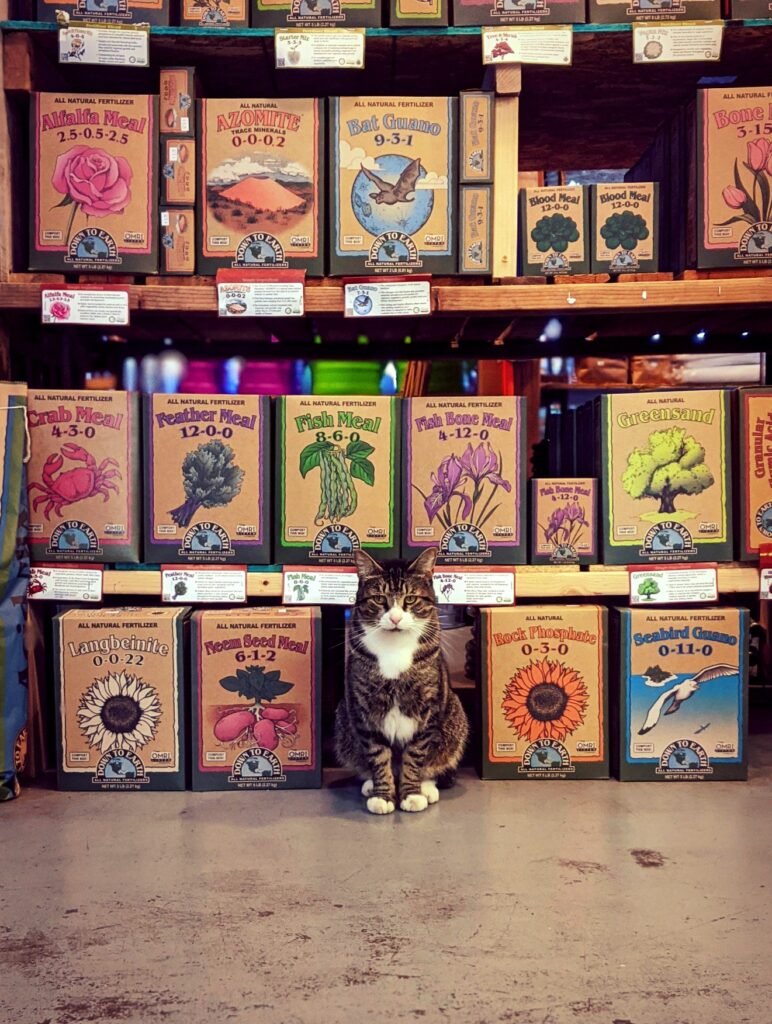 Plants and gardening supplies we offer include
All our plants are Bee-Friendly, neonic free, and maintained using OMRI certified organic gardening products and methods only, no chemical fertilizers or pesticides.
WE offer the following products:
Greenhouse, cold-frame, and raised bed building supplies
Fruit Trees: Apple, Pear, Asian Pear, Quince, Cherry, Plum, Apricot, Peach, and more
Nut Trees: Filberts/Hazelnuts, Almond, Walnut, Beech more
Unusual edibles, indoor edibles
Berries, Grapes, Hops, Herbs
Veggies for year-round production
Permaculture Supplies!
Wide assortment of Quality TOOLS of all sorts!
Gloves, Boots, Hats
Grafting supplies
Beneficial Insects
Mason Bee and Honey Bee Supplies (Bee-Keeping)
Pollinator attracting perennial plants
Bulbs, tubers, potatoes, garlic, and lots lots more!
Adaptive Seeds
Territorial Seeds
Saltwater Seeds
4 Corners Organics Soils
Composts, coco-fiber, peat, perlite
Down to Earth Organic Fertilizers
Worm Castings, Worm Tea
Sea-Crop, liquid organic fertilizers
Organic Fertilizers, Organic Soil amendments by the pound
Crop cover fabrics and Polyfilm up to 20ft wide by the foot
Pest control products, Organic solutions to insects problems
Fencing, Netting, Staking
Locally grown bamboo poles, posts, and stakes
Peat Pots, paper pots, Permeable fabric pots for better root growth, and decorative pots, plus planters
Tray packs, propagation materials and more
Soil test kits, Compost bins
Water barrels/ catchment supplies, irrigation supplies
Teufel Compost, Cascade Compost, Scarecrow's Pride, Coconut Coir fiber bricks
Peat-free soils, Living soils, mycorrhizae soil innoculants
Grow lights, heat lamps
Heaters
Organic pest and disease control products
This is one of the salamanders that can be found in our nursery.
Salamanders are very sensitive to pesticides and chemicals. The fact that they hang out in our nursery shows that utilizing strictly organic methods and products to maintain our nursery directly benefits wildlife.