We make it easy to grow your own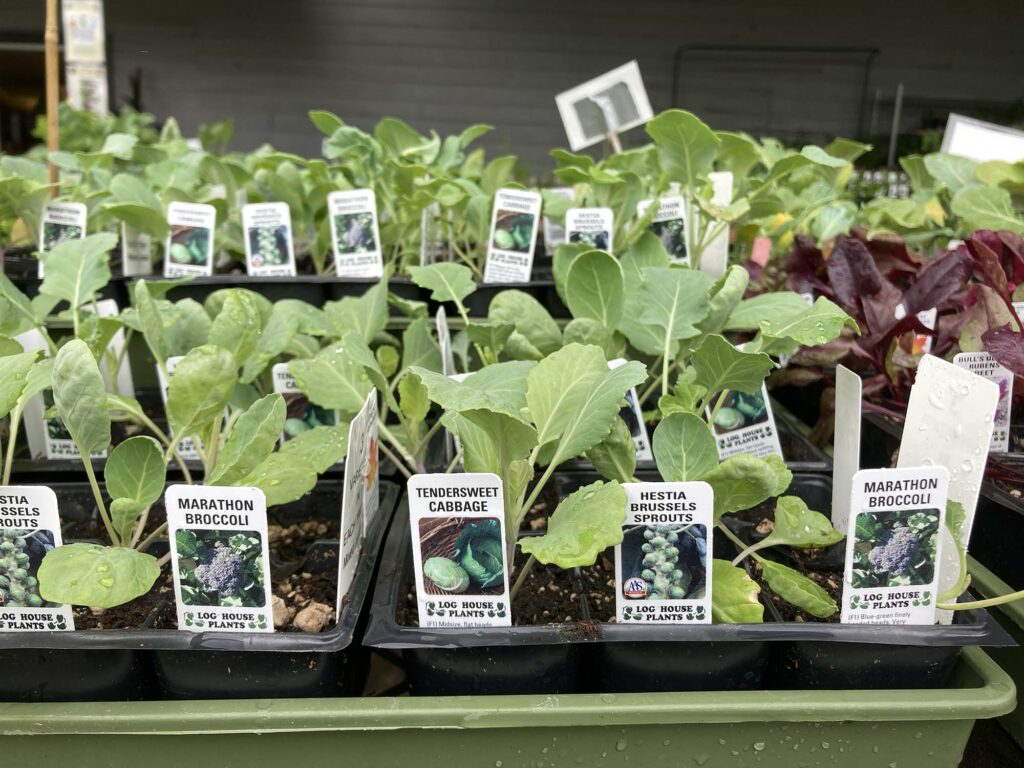 We have over 130 varieties of fruit and nut trees available to purchase or reserve!
We stock the widest variety of edibles in the South Sound! Plus everything you need for your homestead! Feed, Straw, Hay, Food preserving supplies, and much more!
We offer a wide variety of nursery plants so you can grow your own nutrient-rich vegetables and fruits
Current Happenings
All the news about classes, products, and more.
New Arrivals
Find out what's just arrived.
Staff Favorites
Looking for recommendations? Our staff shares their picks.
COVID Info
Latest updates on COVID procedures and store policies
Curbside Service
Information on our curbside service
Organic, Bee Friendly Nursery

Maintained using organic methods and products! We have the widest variety of edible, useful, and unusual plants in the South Sound! Helping our customers to be successful growers is top priority for us and we strive to provide the best customer service possible regarding every area of organic gardening and farming.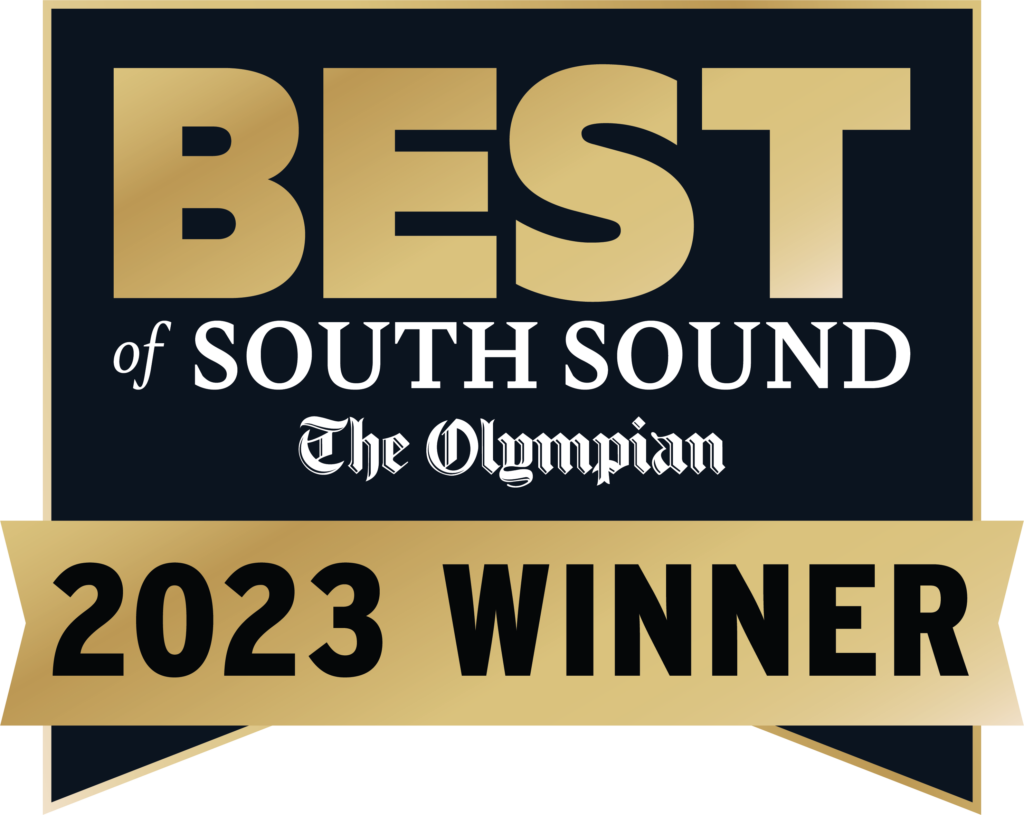 Eastside Urban cares about our community!
Thank you Olympia for supporting us! We strive continuously to bring you the widest selection of plants, and organic gardening and farming supplies in the South Sound! We are a woman-owned local small business, and we are proud to celebrate 10 years in business this year!!
For specific plant or supply inquiries, please email the store via our "contact us" form, or call the store at (360)-972-2993.
Outdoor Register
We have opened an outdoor register/kiosk near our greenhouse. We're able to ring up anything from inside the store or outside in our nursery! There's always a nursery staff-member nearby to help answer any gardening questions you might have!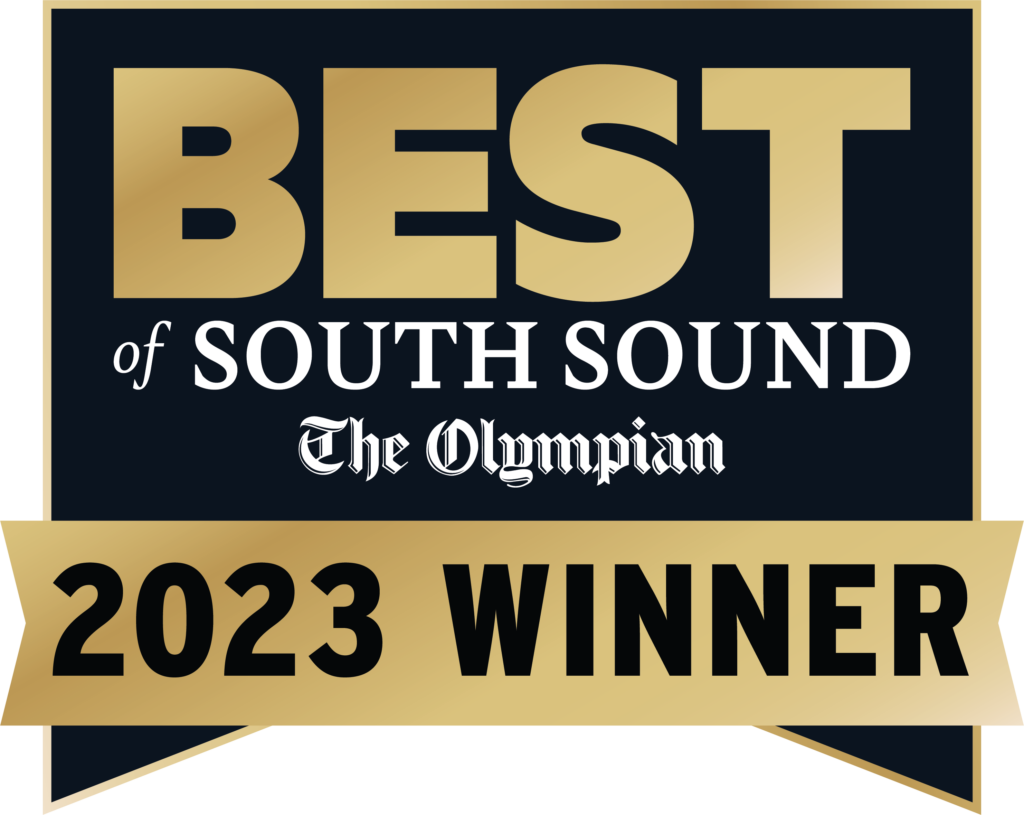 BEST OF SOUTH SOUND GOLD WINNER!!
We want to thank everyone who voted us the Best Plant Nursery in South Sound! We got top honors this year and it's all due to you! We're so happy and honored to be serving our community! We love you!
Livestock/Chick Schedule
Information regarding our livestock/chick schedule and policies can be found under the Products tab, Livestock sub-tab. We receive chicks every Friday throughout the year. (We cannot reserve chicks or do curbside delivery for chicks.)
Everything you need to grow your own
Contact us to get started.
Starting your own garden or raising your own livestock is easier than you think! Stop into our store and let us help you get started.
Eastside Urban Farm & Garden
2326 4th Ave. E Olympia, WA 98506
Email: eastsideurbanfarmandgarden@gmail.com
Phone: 360-972-2993