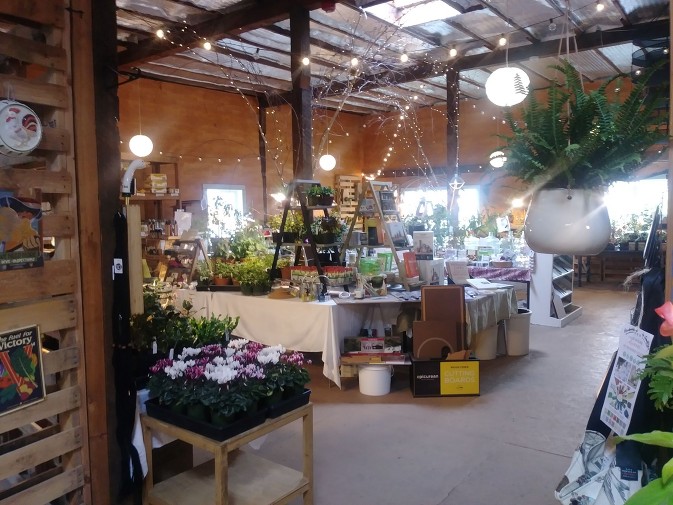 Preserving your harvest is just part of the fun!
You've harvested your bounty, now it's time to have fun preserving that bounty to enjoy for the months to come! Eastside Urban has a huge range of hard to find products to help you out! Not just canning, but fermenting crocks, brewing supplies, cheesemaking supplies, baking supplies, sausage making, and more! We have over 30 wine yeasts and beer yeasts, and close to that in cheese cultures. Always wanted to learn how to make that cheddar? Or make wine from your delicious grapes? You've come to the right place.
Learn a new craft in one of our workshops or excellent books!
We offer a series of workshops and classes year-round (when there's not a pandemic on!) that cover a variety of topics including fermenting, canning, cheese making, cooking, butchering, meat curing, organic gardening, basic animal care, and orcharding. Check out our calendar of events to see when our classes start up again. In the meantime, we have tons of excellent books to help you out, and staff that are happy to answer questions and get you started.
The homesteading supplies we offer:
Cheese-making: kits, cultures, salts, molds, books, skimmers, and much more.
Canning: jars, and bottles of many types, waterbath and pressure canners, pitters, food mills, plus natural pectins and more.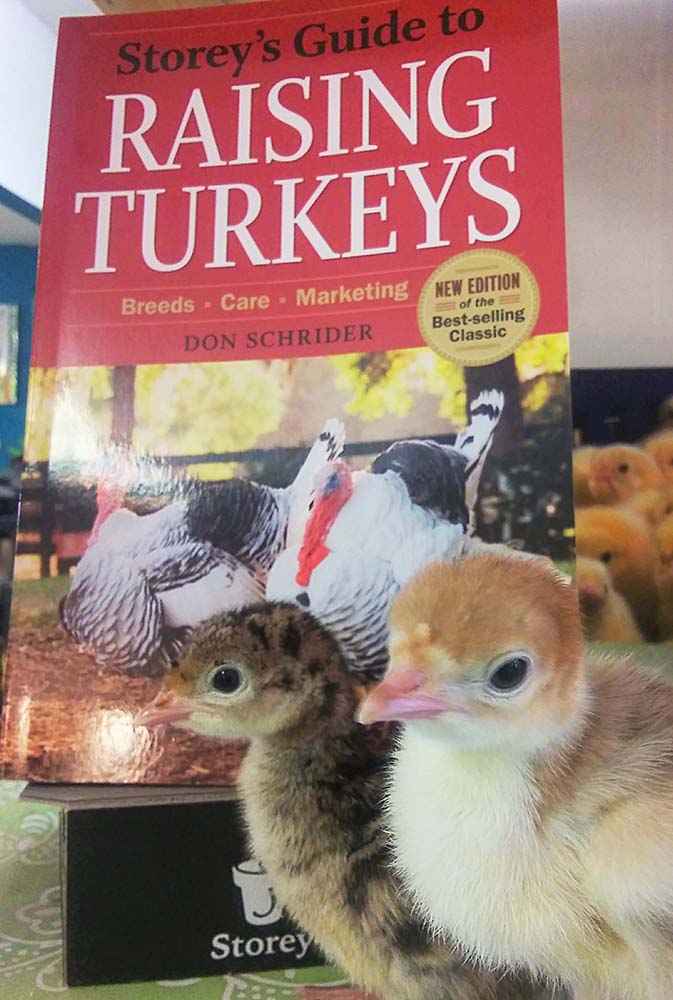 Fermenting: including kraut crocks, weights, packers, pickle pipes, salt, kefir kits, books.
Dehydrators and dryers.
Farm to table cookbooks and reference materials for self-sufficiency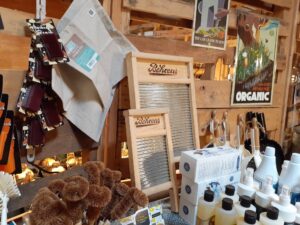 Natural cleaning supplies, counter top compost units.
Sausage making, smoking, and butchering supplies including top of the line Victorinox knives, meat grinders, and award-winning books.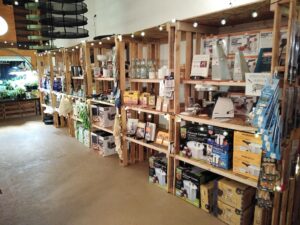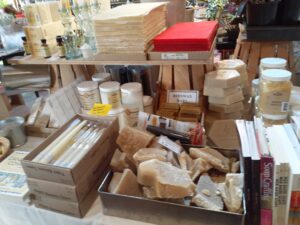 WINEMAKING
BEER BREWING
CANDLEMAKING
SOAPMAKING
BAKING SUPPLIES
ORGANIC BULK PACNW FLOURS
BULK Raw PacNW HONEY
BEEKEEPING SUPPLIES
NATIVE POLINATOR SUPPLIES (and native bees every Feb – April)
Also upstairs we have an extensive selection of unusual houseplants!!