Christmas Trees from local growers have arrived! Get yours while they last! Support your local tree growers!!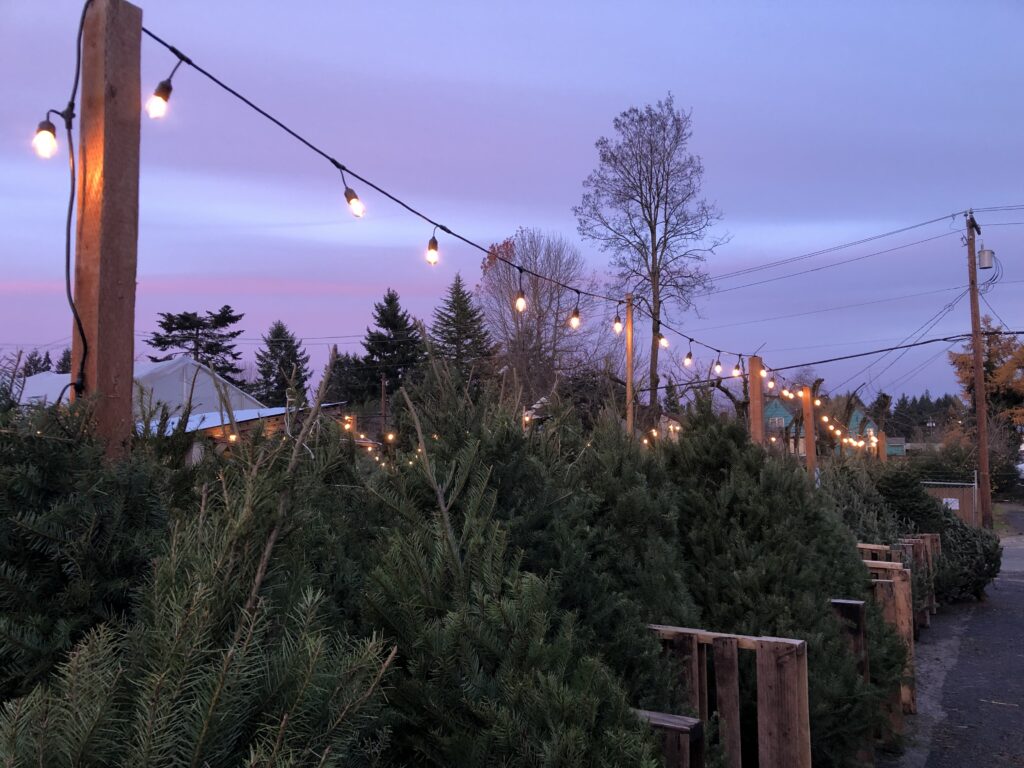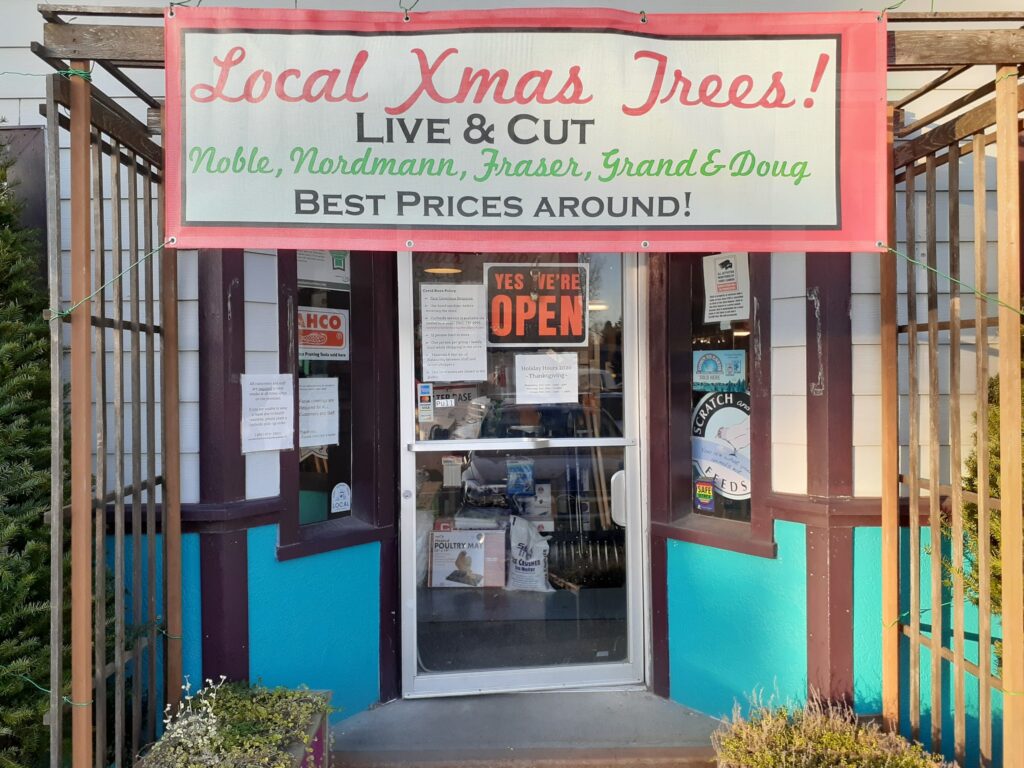 We have both Live and Cut Local Christmas Trees of excellent quality! Our prices are great, and you just can't beat our selection of cut Doug Firs, Noble Firs, Nordman Firs and Fraser Firs!
Our live tree selection includes many more varieties, and in sizes from 1 gallon up to 8 feet tall, all locally grown, and all extremely high quality. Check them out while they last!!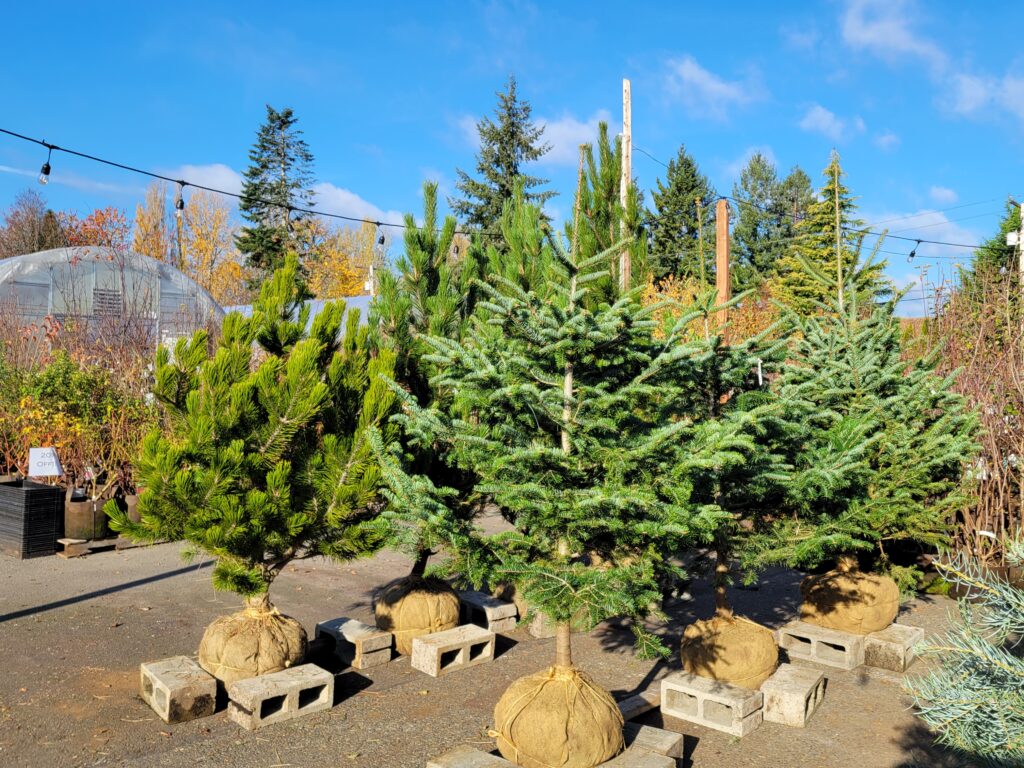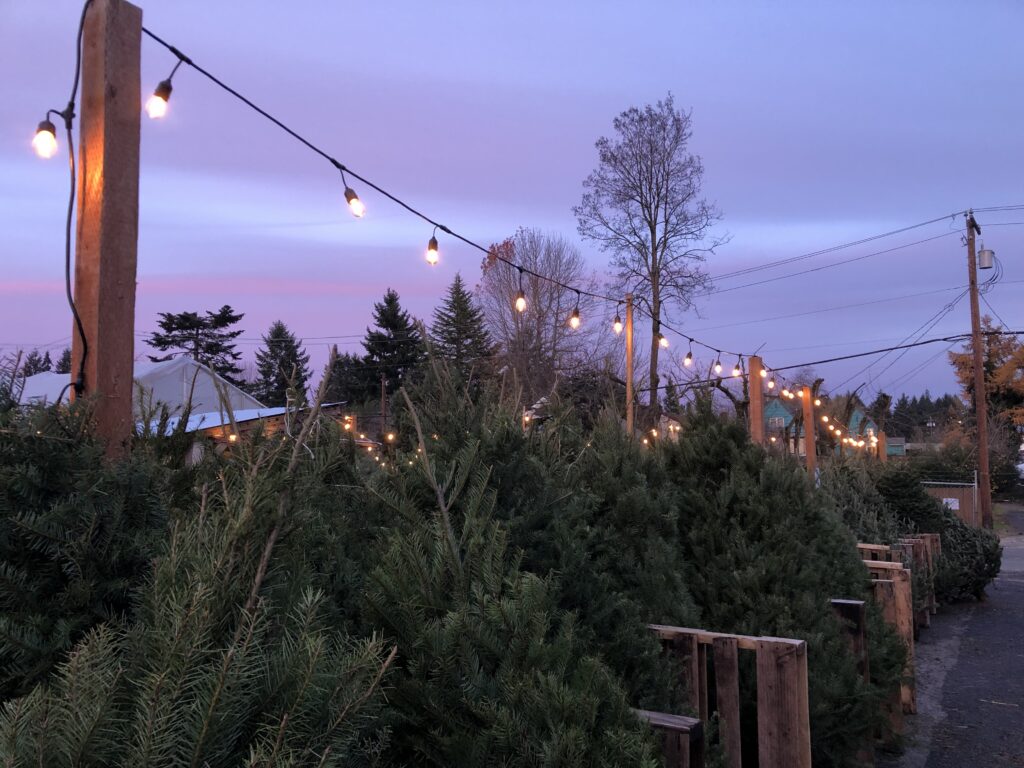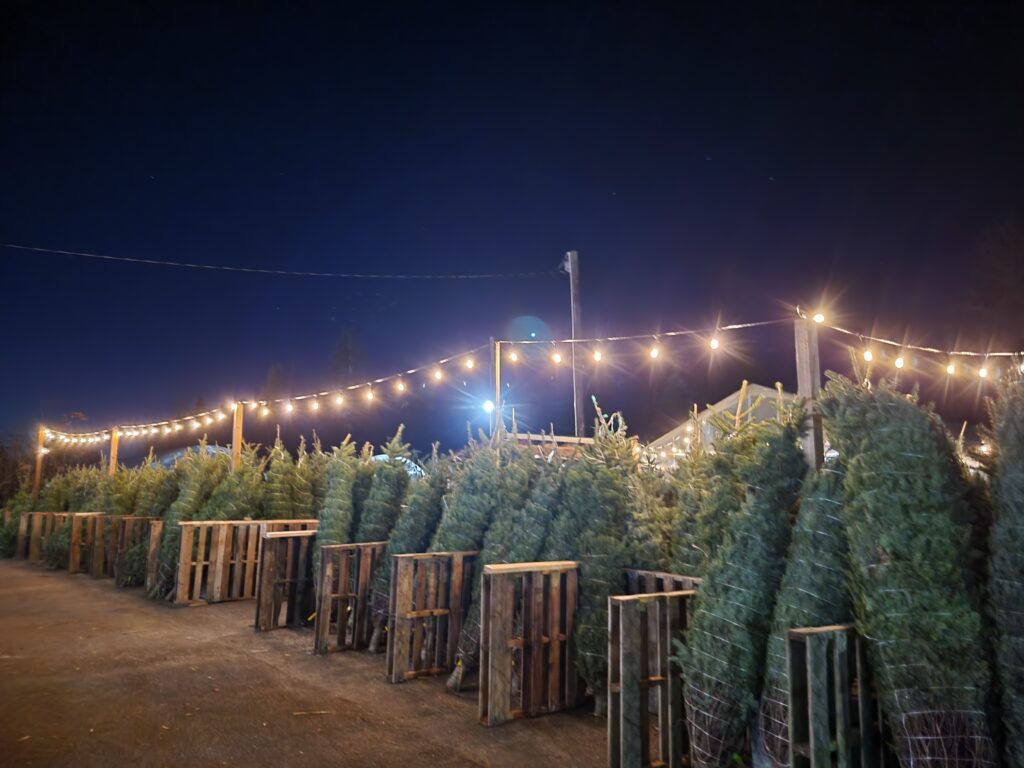 Gift Items and Cards from local Artists
We're so excited about some of the new gifts we've been able to bring in from Pacific NW artists! Here's a taste of some of our offerings currently. Hand-made and absolutely beautiful one-of-a kind! We also have a variety of art-prints, signs, posters, pottery, and more!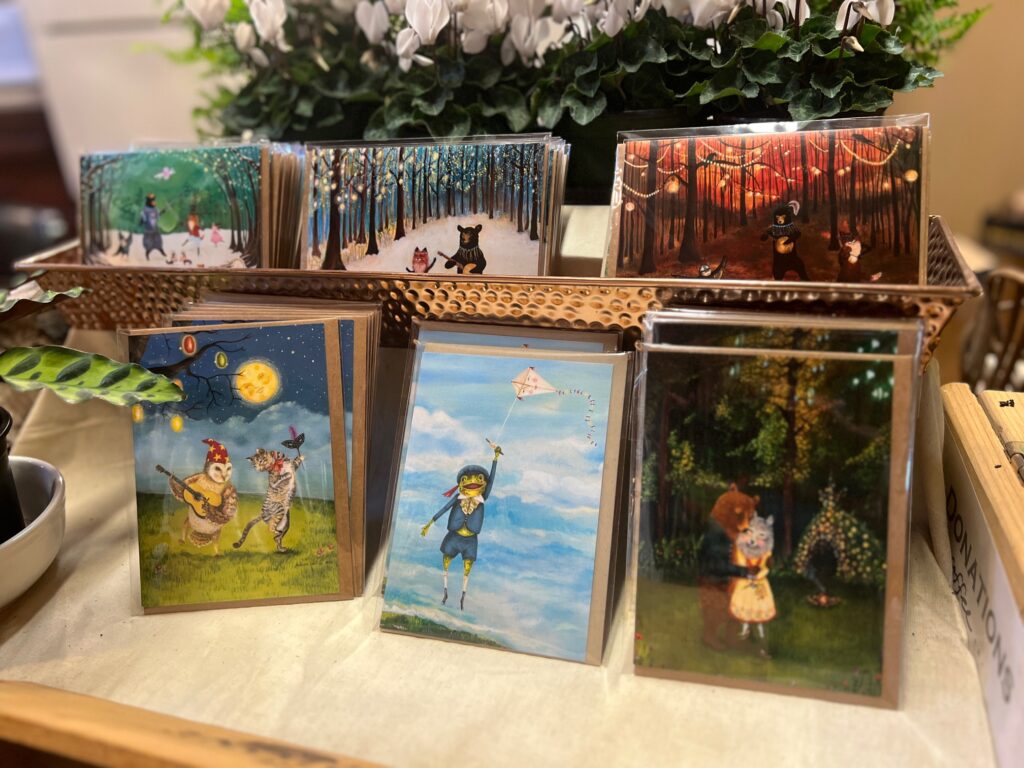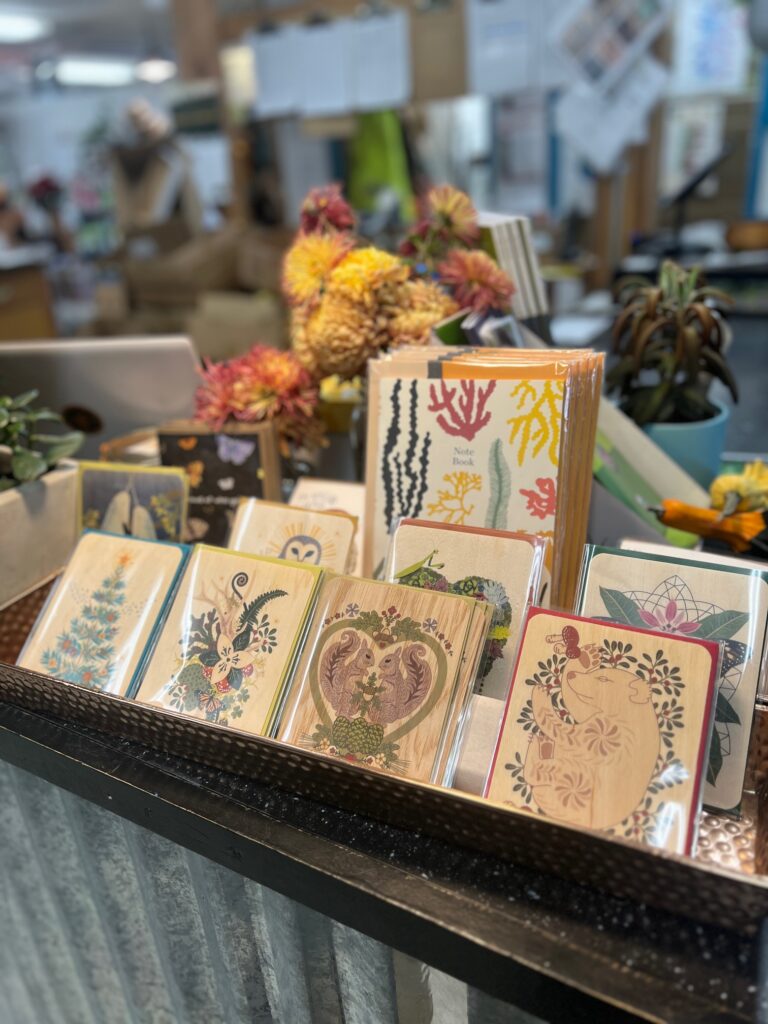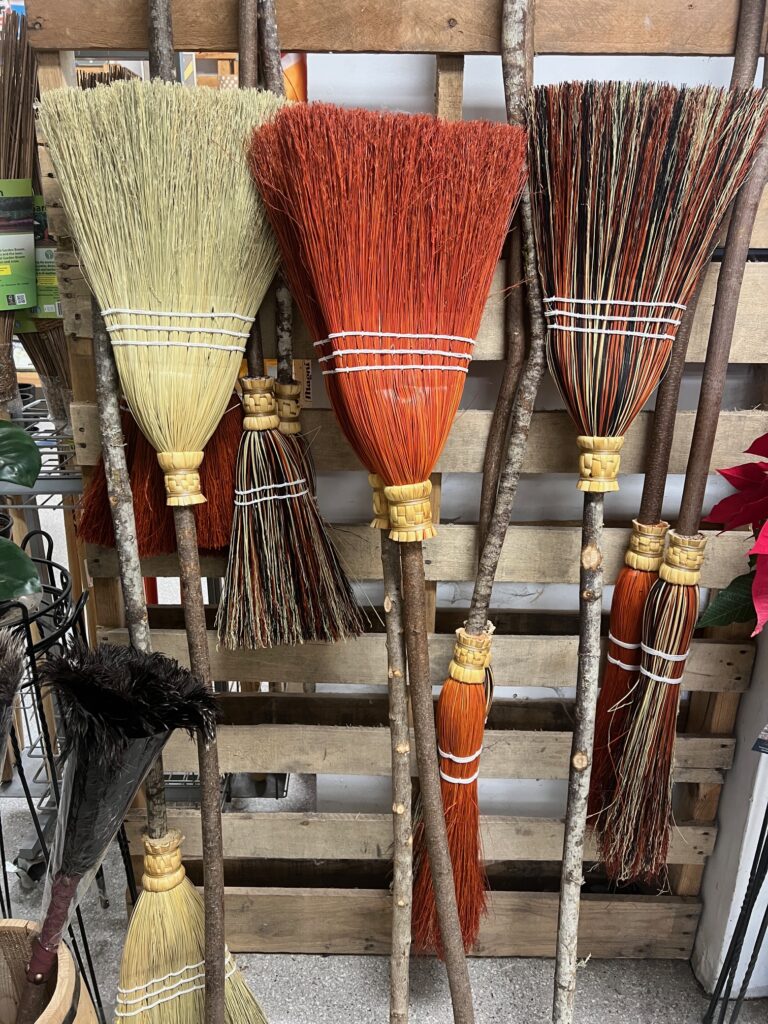 These sturdy brooms are hand-made, come in beautiful colors, and are meticulously crafted !
Some of these cards are hand-printed on wood sheaves believe it or not! Absolutely one-of-a-kind and so beautiful!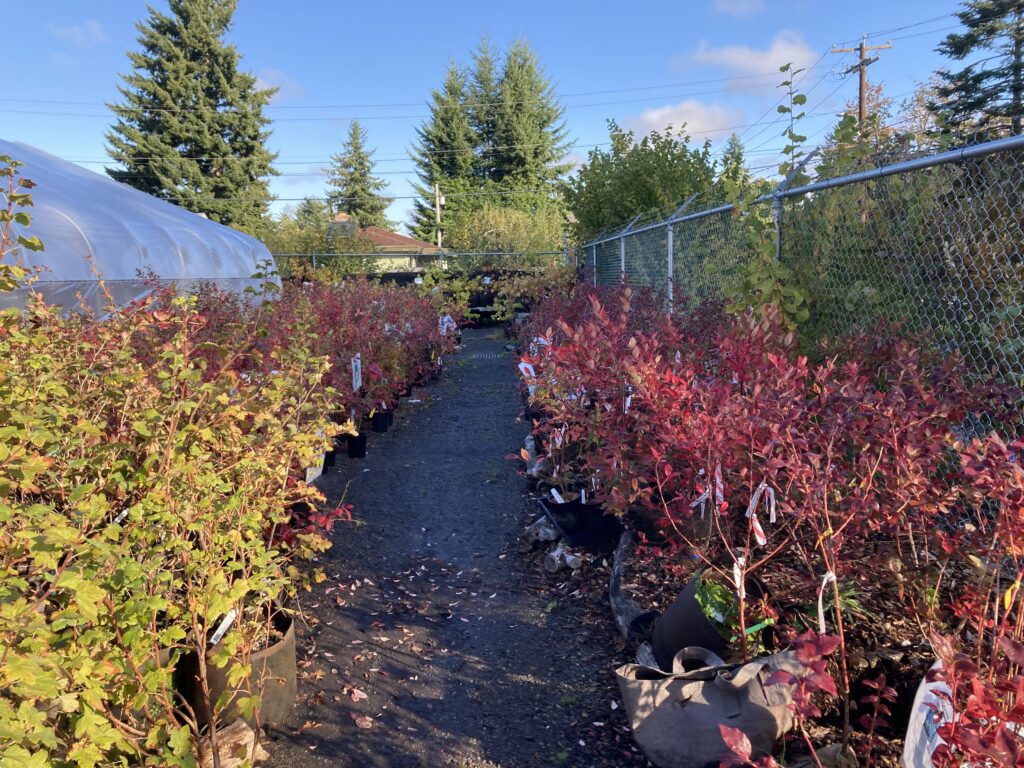 TREE AND SHRUB SALE!!
Autumn is a great time for planting SHRUBS and TREES! Ours are on sale now 20% off*! And remember, a good dose of powdered Lime (calcium carbonate) worked into the soil in the fall for all your woody plants (except blueberries!) goes a long way to ensuring a healthy establishment, neutral soil pH, and better disease resistance moving forward.
*INCLUDES MOST OF OUR FRUIT AND NUT TREES, ORNAMENTAL TREES, AND MOST VINES AND SHRUBS. SOME EXCEPTIONS APPLY, INCLUDING CHRISTMAS TREES AND OTHERS.
Did you know that you can grow veggies all year-round here? You can, and we have what you need to help you provide fresh veggies for your family year-round!! Check out our selection!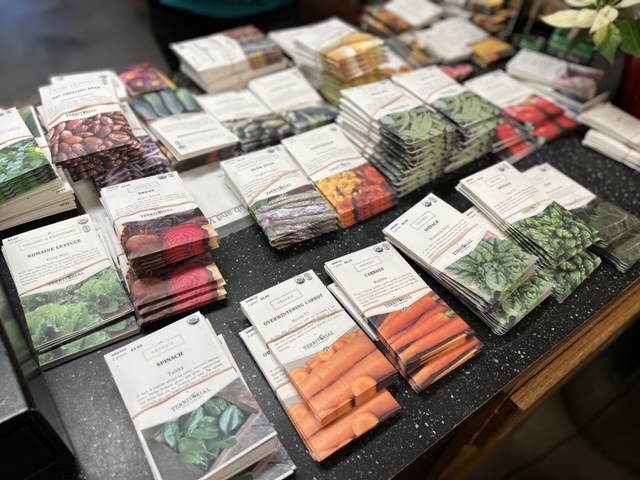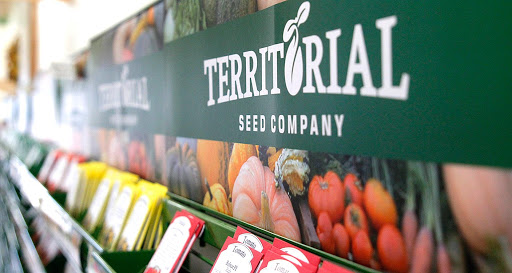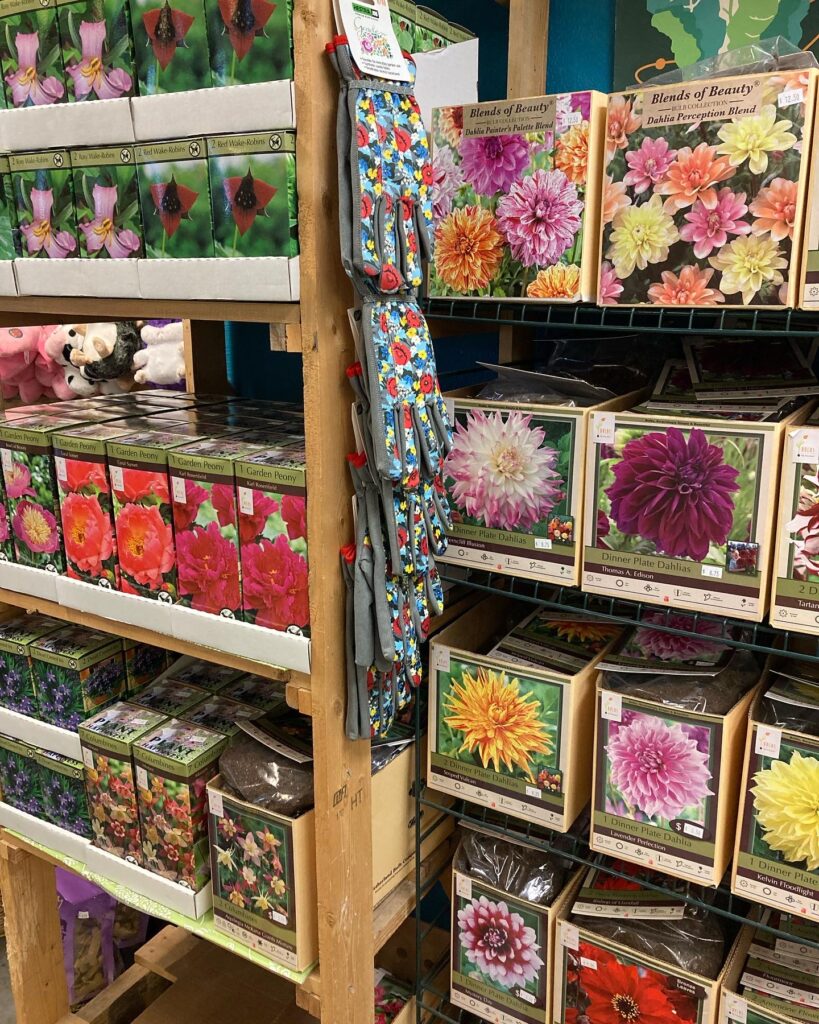 FLOWER BULB SALE FOR SPRING BLOOMS!!
It's not too late to plant your fall flower bulbs!! Our are now discounted on sale! So get yours while they last! Remember to add a little bone meal to your bulbs when you plant to ensure strong growth in the spring!Our fall bulbs like Tulips and Daffodils are now on sale discounted 20% off! Get 'em while they last!!