In The Nursery: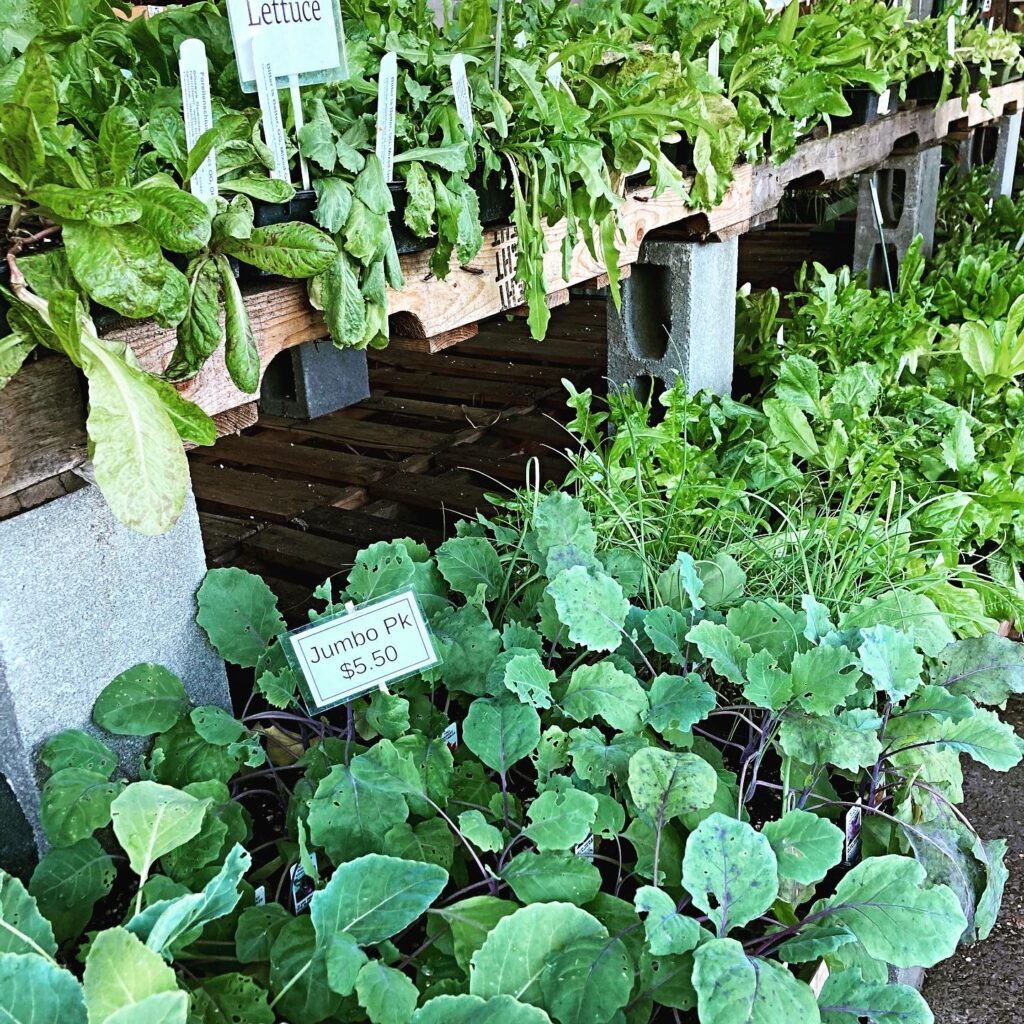 Trees & Shrubs Available!
Most of our trees and shrubs are now available for our 2021 varieties that were potted up in January! Check out our list of fruit trees, ornamental trees, berries, lilacs, hydrangeas, and much more on our Nursery page!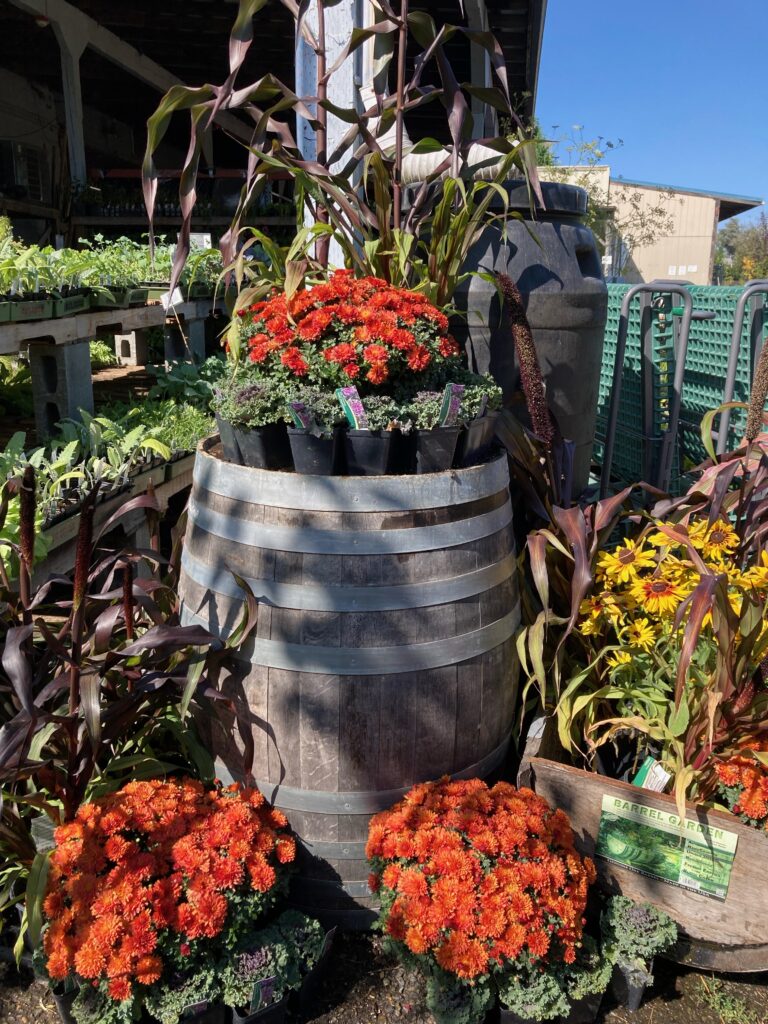 Fall Flowers In Bloom
We have begonias, chrysanthemums, zinnias, marigolds, millet, geraniums, and so much more in stock! Come admire our beauties in our greenhouse and nursery area out back!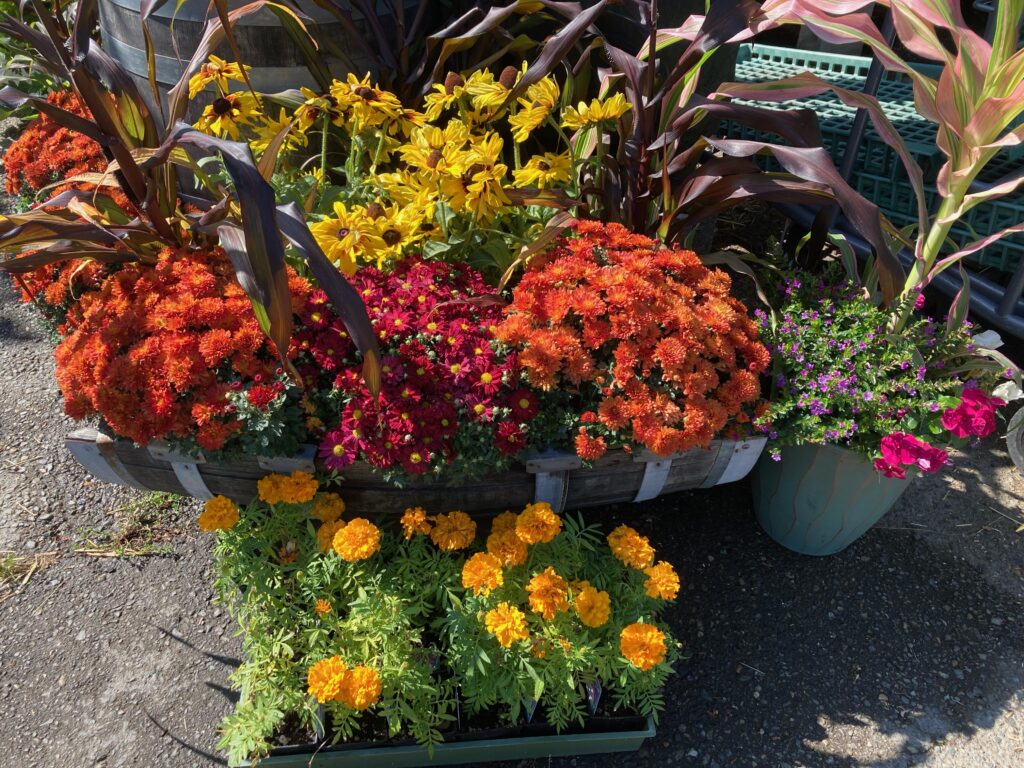 In the Store: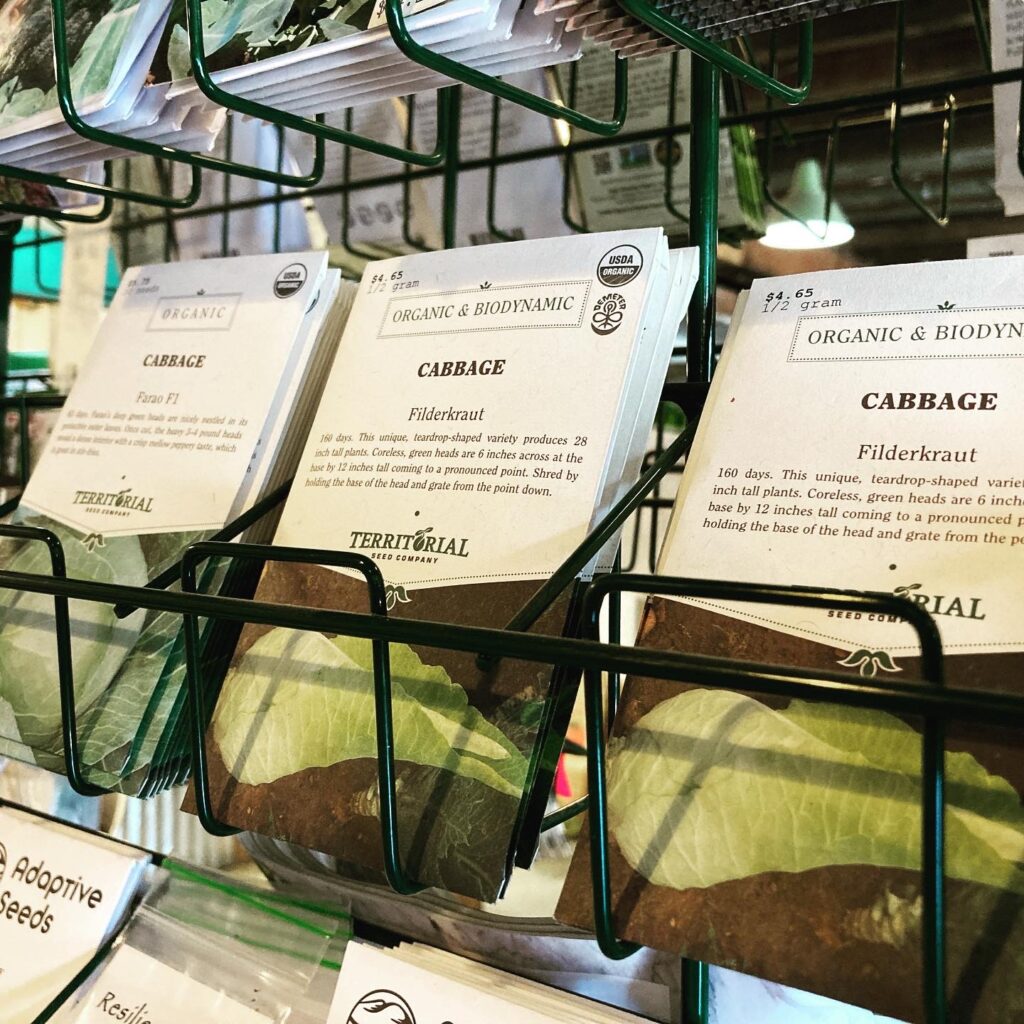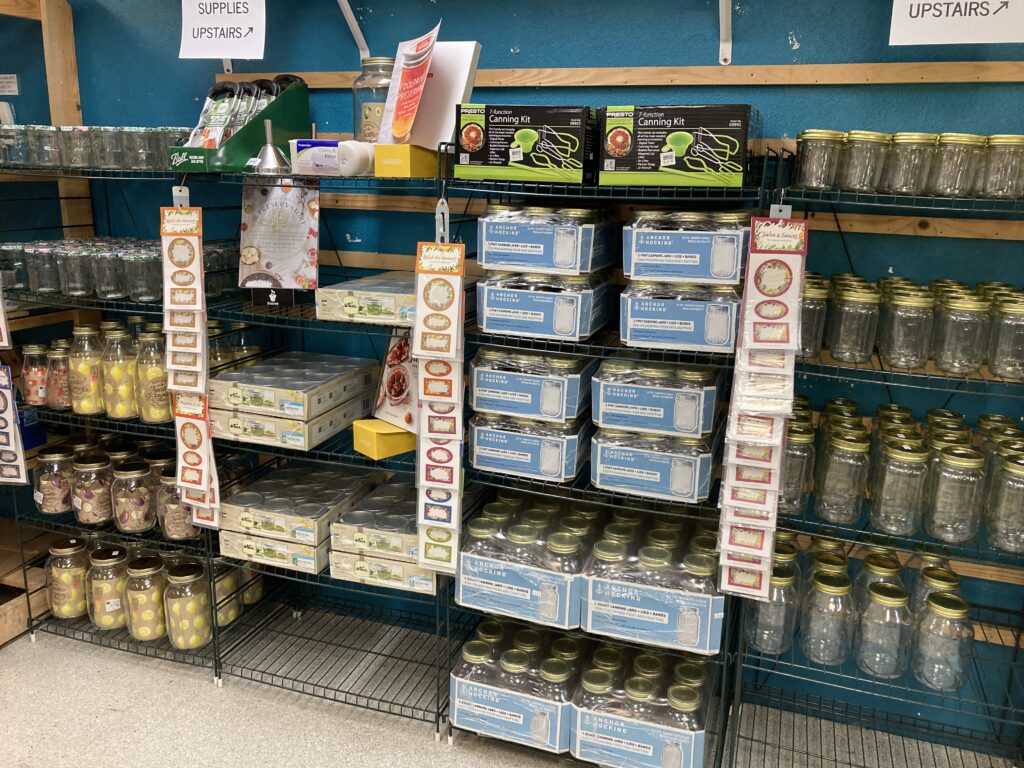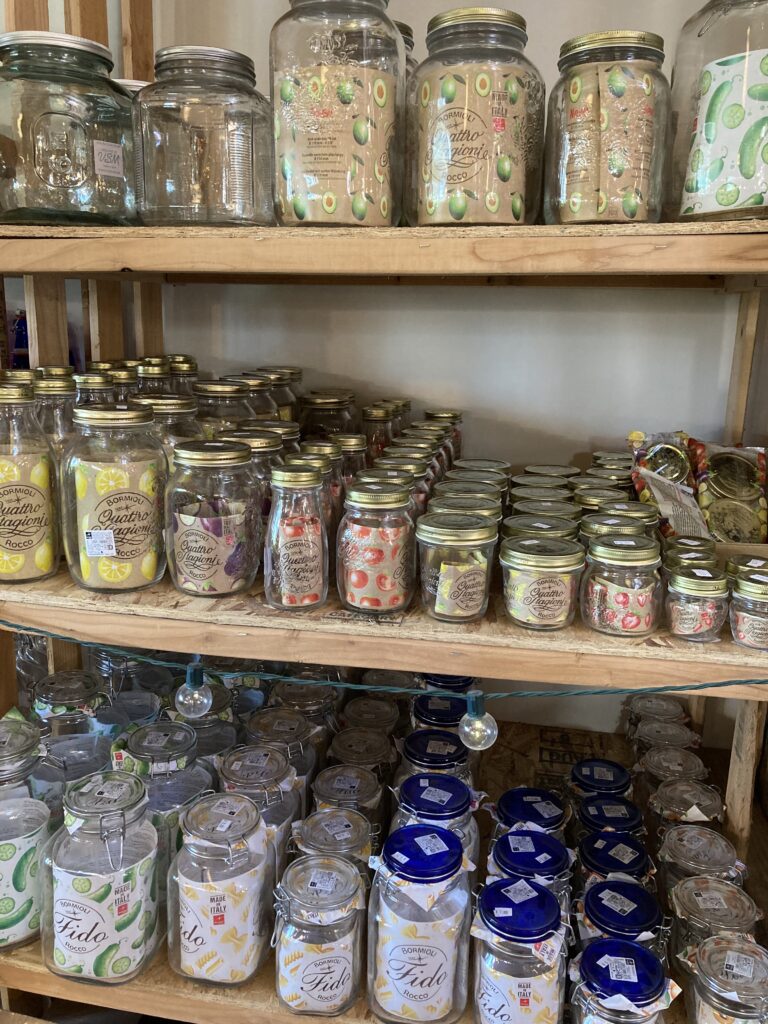 Canning Supplies
It's canning season and we have all you'll need to make preserves! Check out our wide selection of jars both regular and wide-mouth, as well as lids, pectin, pressure canners, canning accessories, and recipe books.
Indoor Plants
A new selection of houseplants has arrived! We have orchids, pileas, dracaenas, ficus, begonias, succulents, aloe, and so much more available in our home goods section upstairs!
Organic Seeds
The first shipments of our seeds are now in store, with more arriving every week. Along with our long-time Pacific Northwest organic seed suppliers (Territorial Seeds, Adaptive Seeds, West Coast Seeds, Deep Harvest Seeds, & Resilient Seeds), we now welcome High Mowing Organic Seeds to our list of seed suppliers! These folks do most of their seed growing in Washington state near Mt. Vernon, so they should be a great fit for our regionally adapted philosophy that underpins our seed selection. We offer the largest selection of organic seed in Thurston County. Possibly in the state!
Chick Schedule
Subject to change according to demand and hatchery limitations
No new chicks sold on the day that they come in until 11 am to ensure they are healthy. All livestock sales are final.
We'd like to remind folks that we get poultry every week all year round, so there should be no rush to get livestock without proper preparation and consideration.
Sign-up to purchase chicks up to 24hrs in advance of chick arrival day here. For Friday shipments appointment booking will open at 10am on Thursday.
October
Friday October 22nd

Speckled Sussex
Production Blues
Black Copper Maran
Salmon Faverolles
Easter Eggers
Black Jersey Giants
Cayuga Ducklings
Khaki Campbell Ducklings
Swedish Ducklings
November
Friday November 12th

Black Sex Links
Easter Eggers
Golden Sex Links
Delaware
December
Friday December 10th

Black Australorps
Blue Laced Red Wyandottes
Buff Orpingtons
Lavender Orpingtons
**Straight Run
Stay tuned for our 2022 poultry schedule!