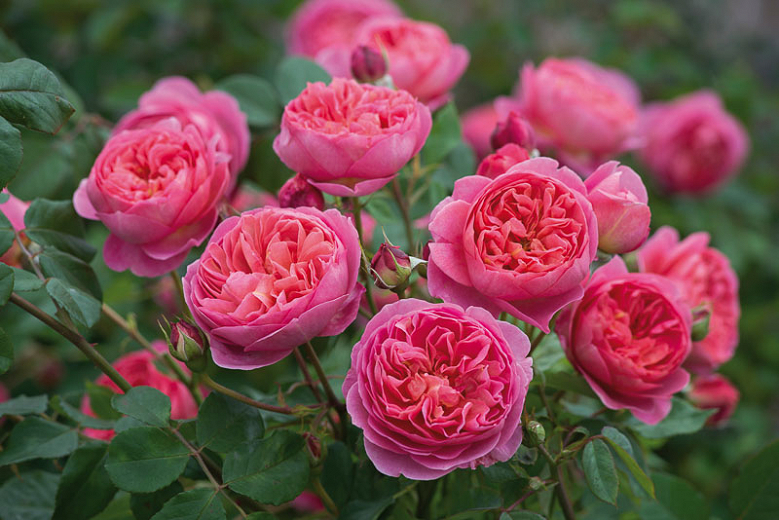 Bare root fruit trees, berries, & shrubs have arrived! We can take your pre-order over the phone if you'd like to reserve a particular tree or shrub! We will call you when it's ready to pickup in Mid-March or April!
New selection of flowers and herbs have start arriving!
Check back for more info!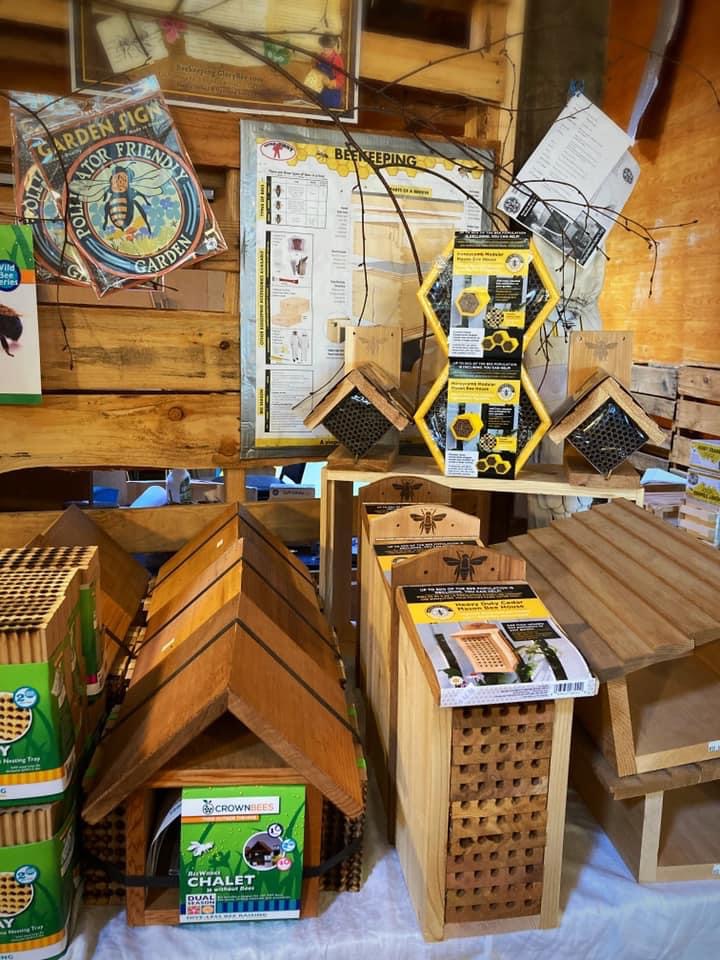 Mason bee/native bees and supplies are here !
2023 Early Spring Territorial, High Mowing, Adaptive, Deep Harvest, Saltwater and Siskiyou Seeds (NEW!) have all arrived ! Warm weather crops (squash, cukes, corn, beans etc) arrive in March.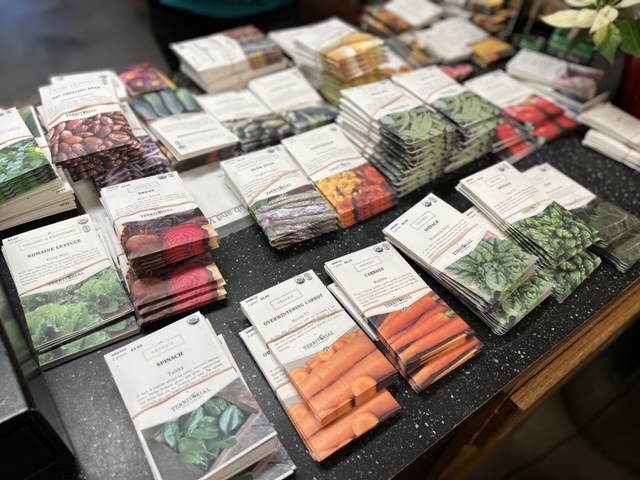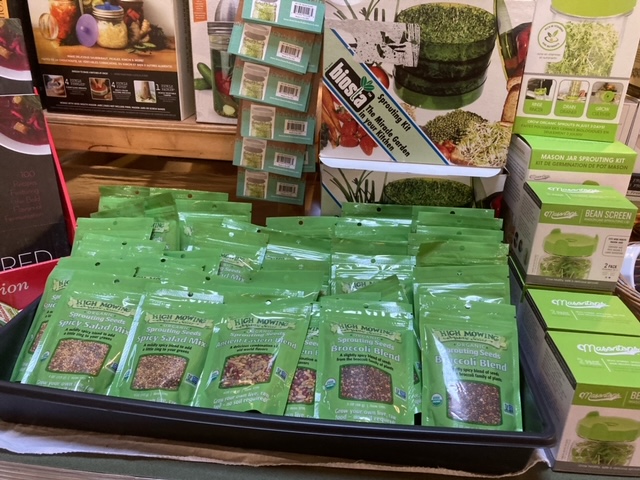 SEED POTATOES, ONION TRANSPLANT BUNDLES, AND BARE-ROOT STRAWBERRIES HAVE ARRIVED!!!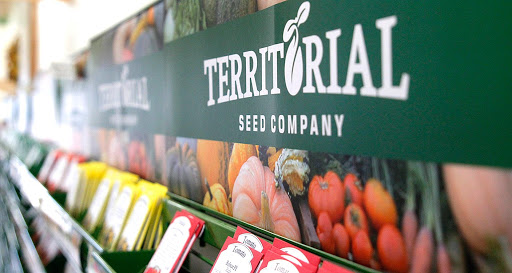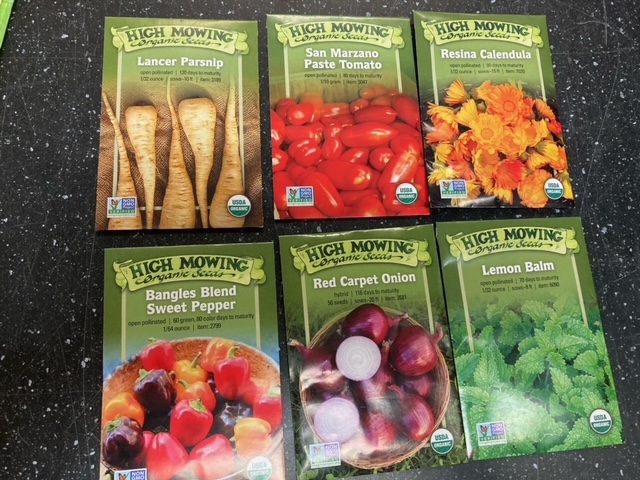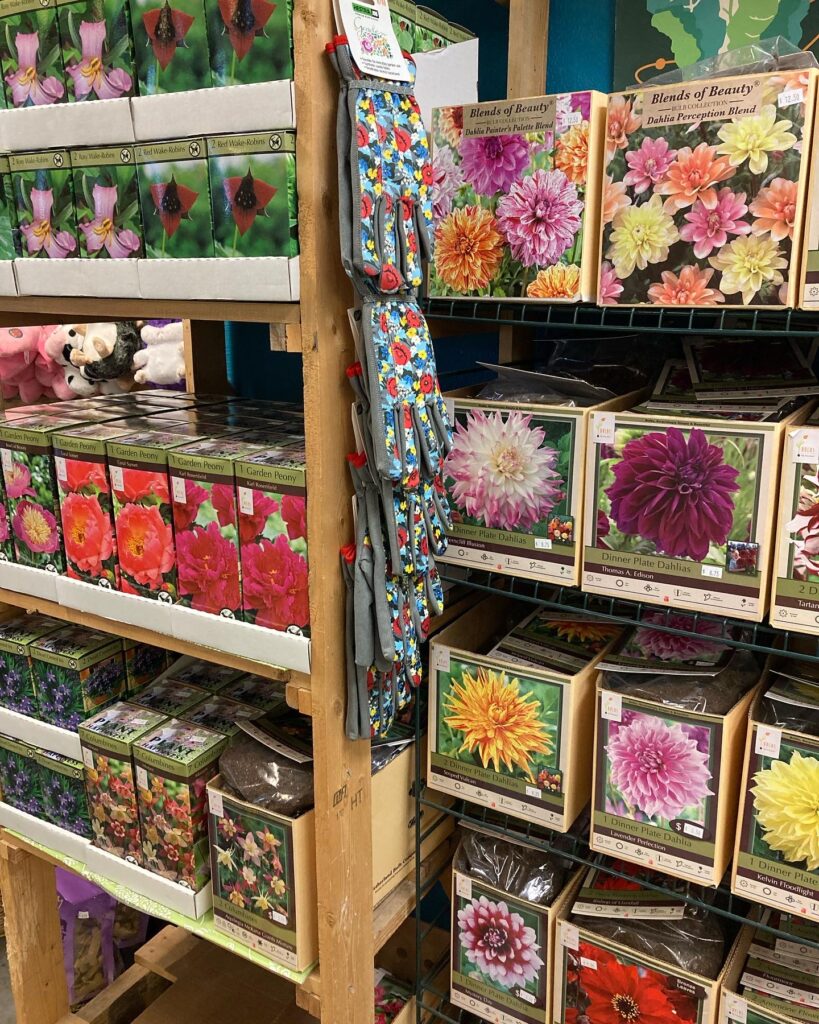 Spring planting flower bulbs ARRIVING SOON!