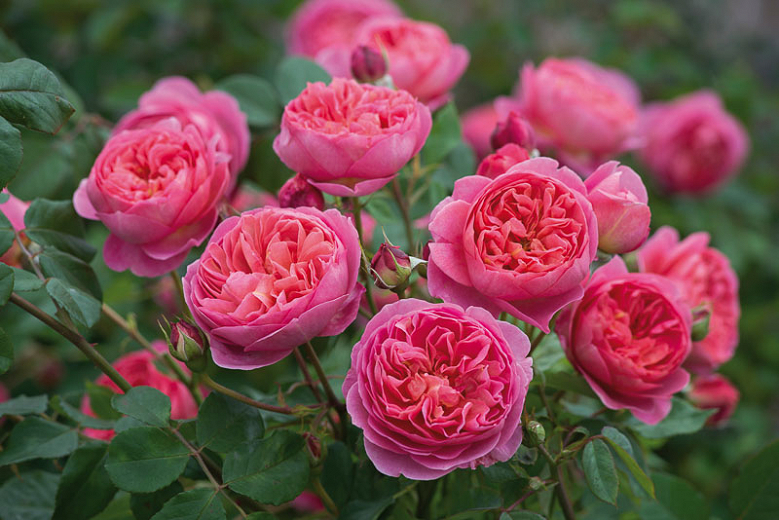 David Austin and Weeks Roses now available! All varieties listed on our website under "nursery" and then "flowers and foliage". Give us a call or stop in to purchase one.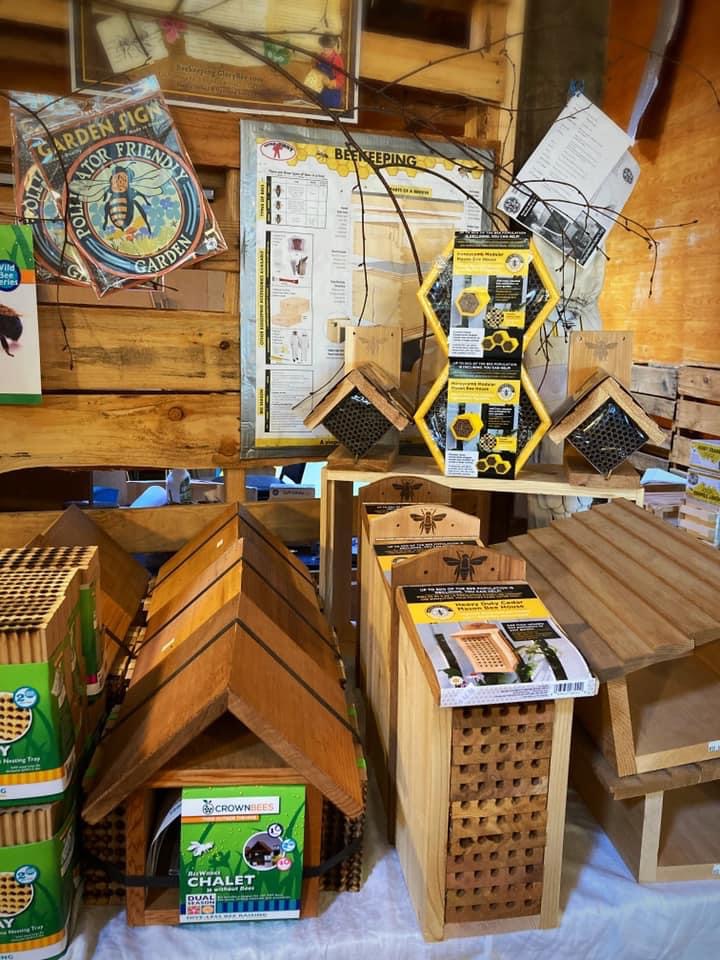 Mason Bee homes, tubes and cocoons!
Territorial, High Mowing, Adaptive, Deep Harvest and Saltwater Seeds are here!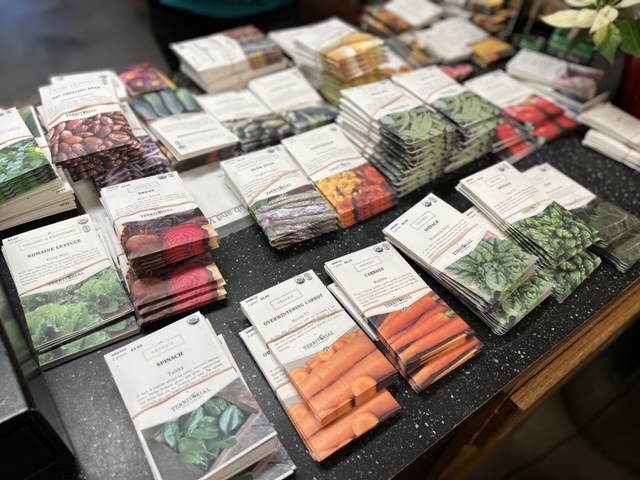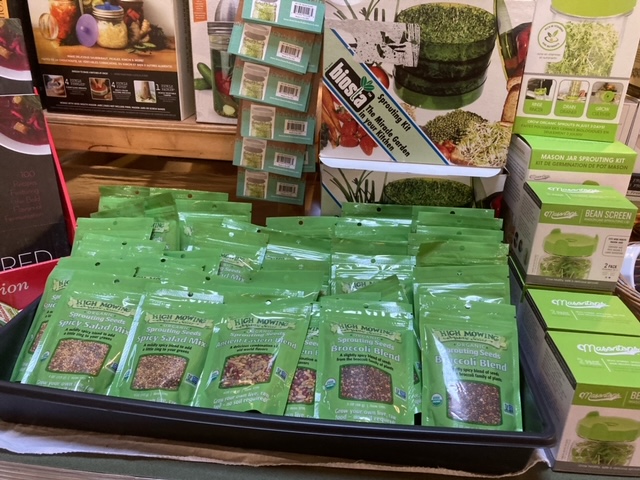 Microgreen and Sprouting seeds are in as well 🙂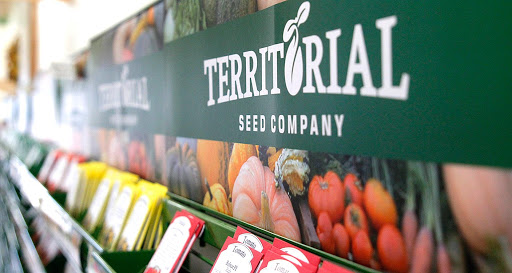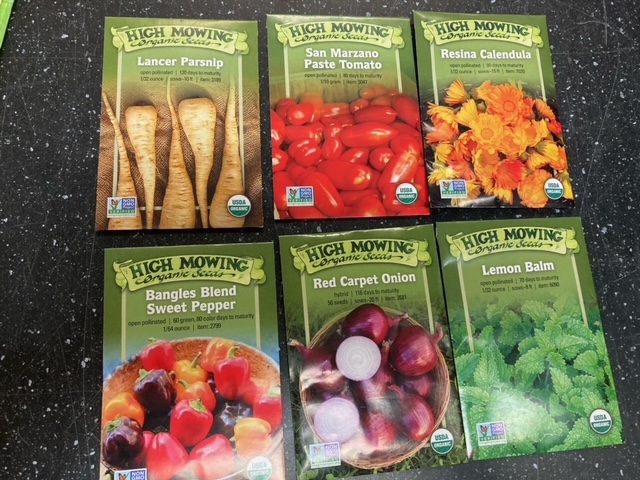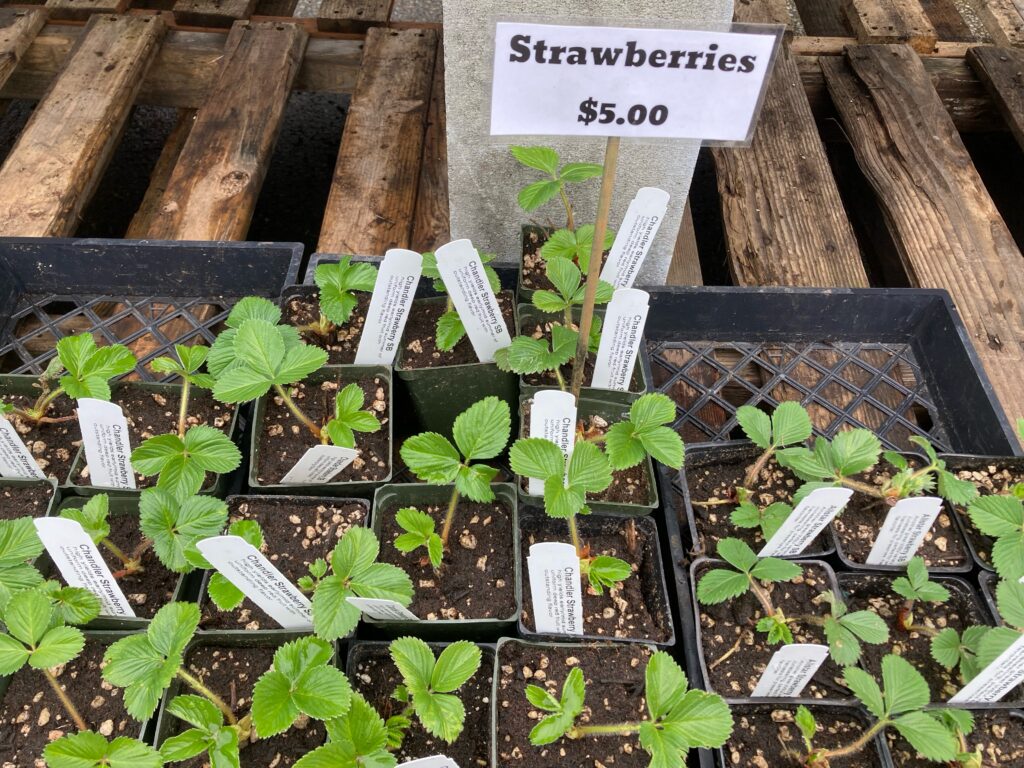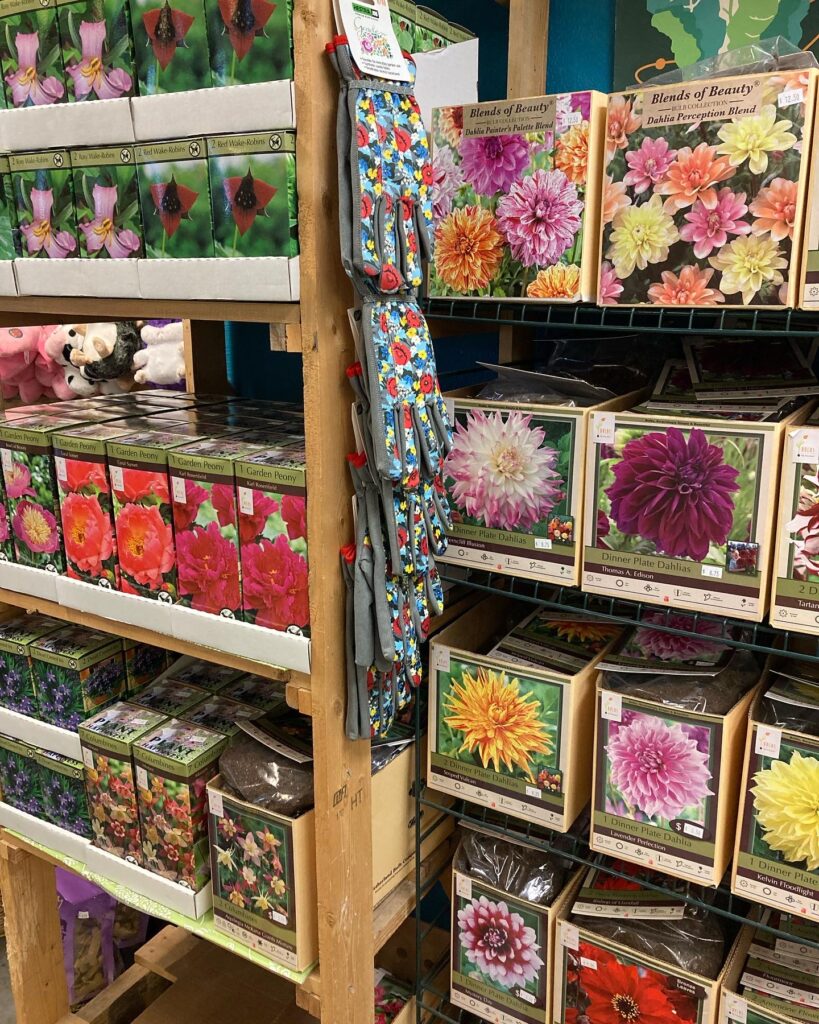 Spring planting flower bulbs!