In The Nursery: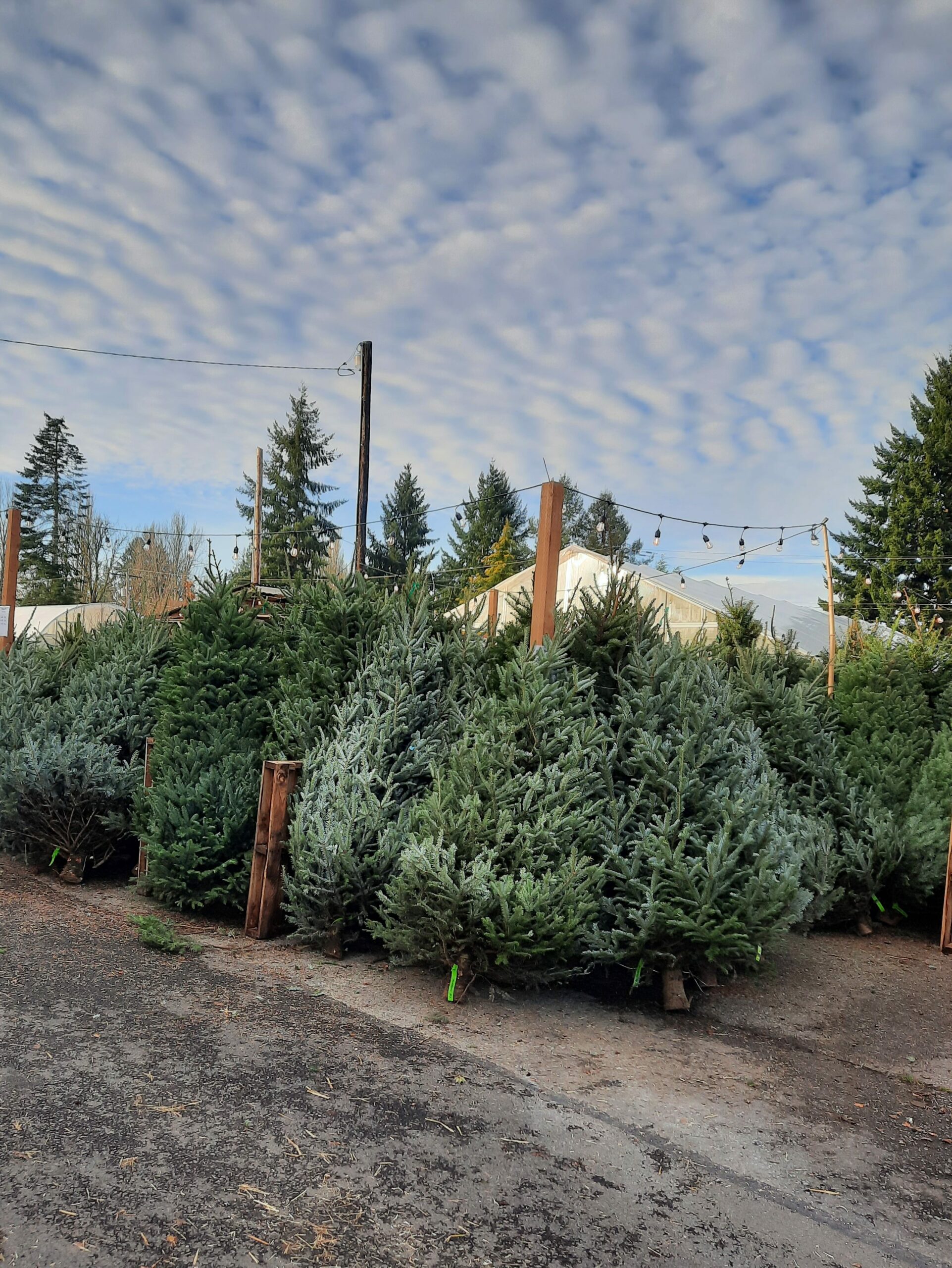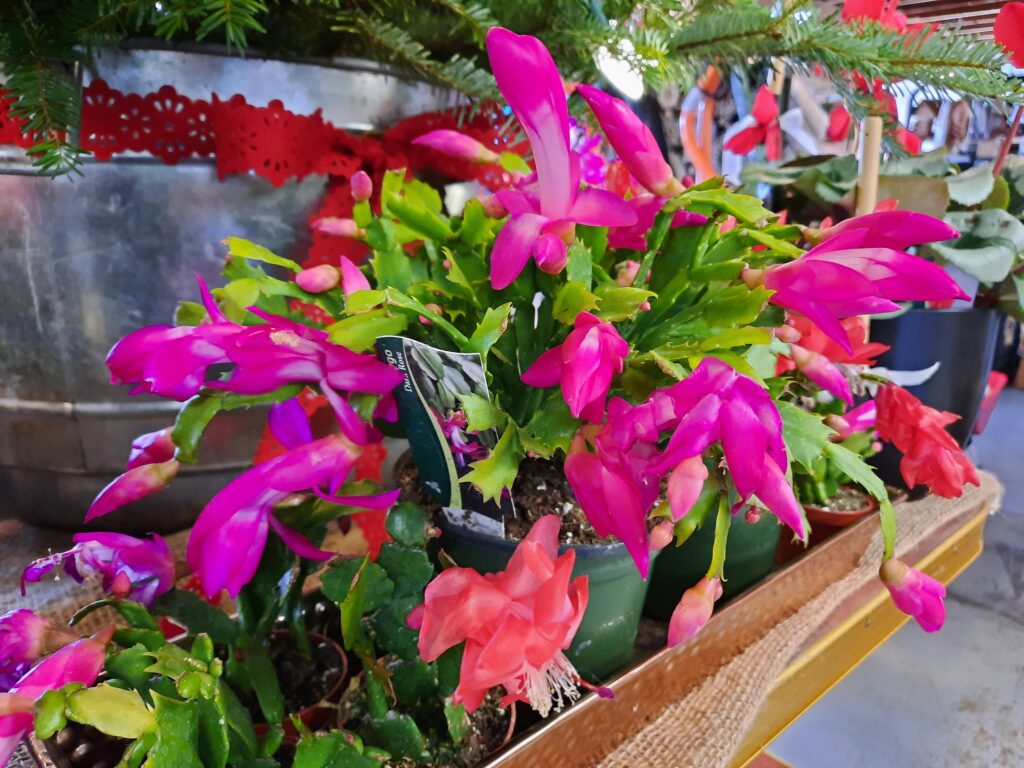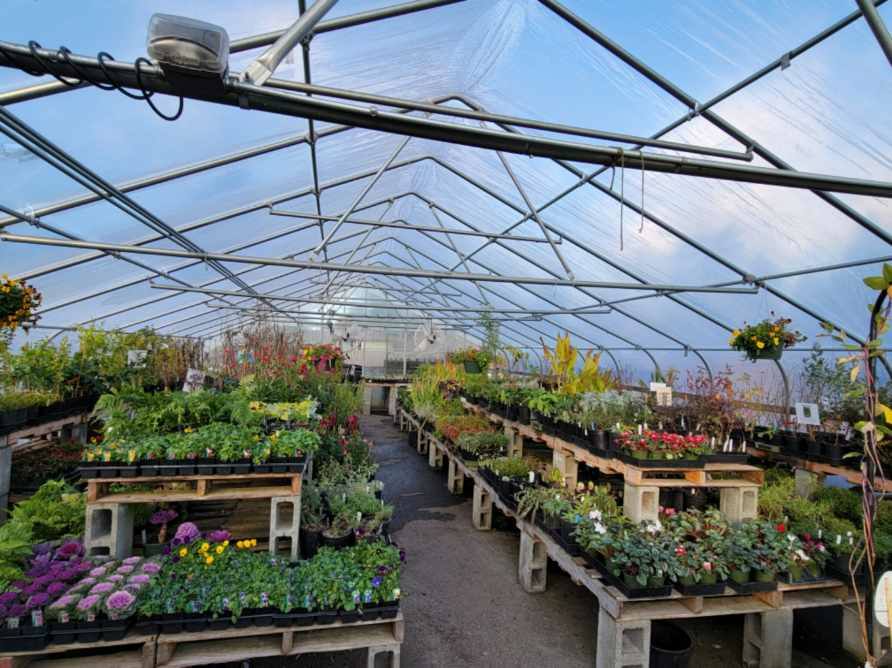 Christmas Trees
The holiday season is here and we have cut and live Christmas trees in stock! Cut varieties include Noble, Douglas, Nordmann, Fraser and Grand Firs. Live varieties include Nordmann, Douglas Fir, Colorado Spruce, Engelmann Spruce, Alaska Yellow Cedar, Swiss Stone Pine, Western Red Cedar, Noble Fir, Italian Stone Pine, Bosnian Pine, Incense Cedar, Sequoia, and Turkish Fir. Our 2021 stock of fruit trees, shrubs and vines are also still 20% off; check our Sales page for more information.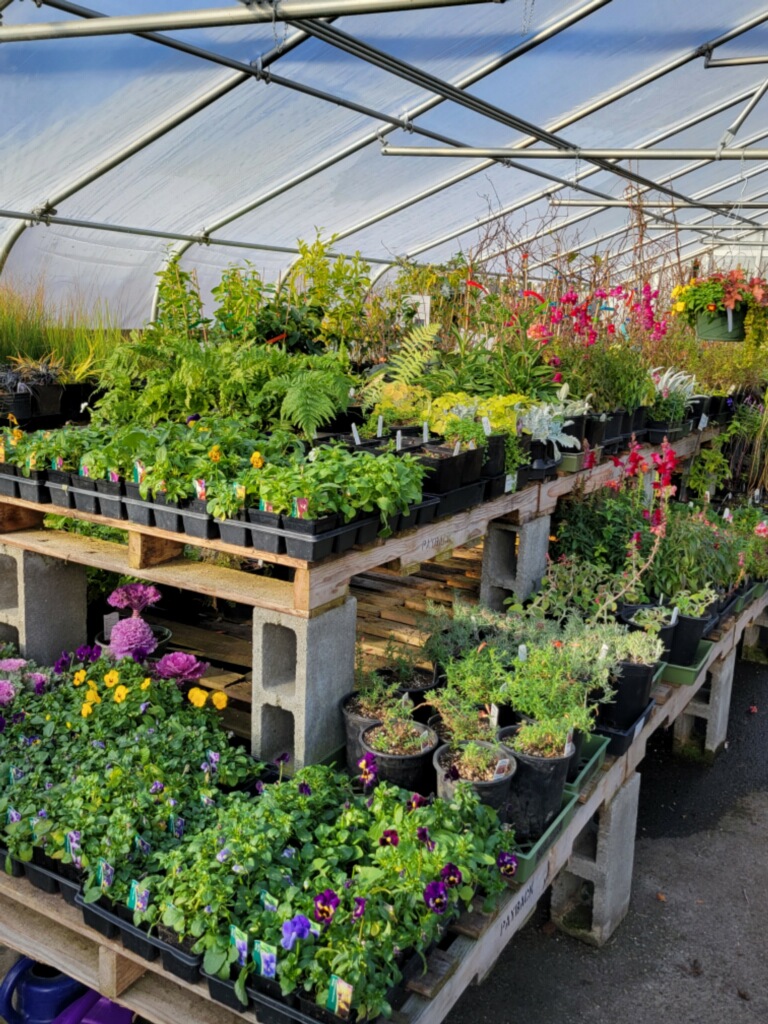 Winter Blooms
It may be winter, but there are still plenty of decorative plants to bring color to your yard, porch, and home. We have cyclamen, ornamental kale, zygo, poinsettias, ornamental peppers, and so much more in stock. For a complete list of fruit trees, ornamental trees, berries, flowers, and much more, check out our Nursery page!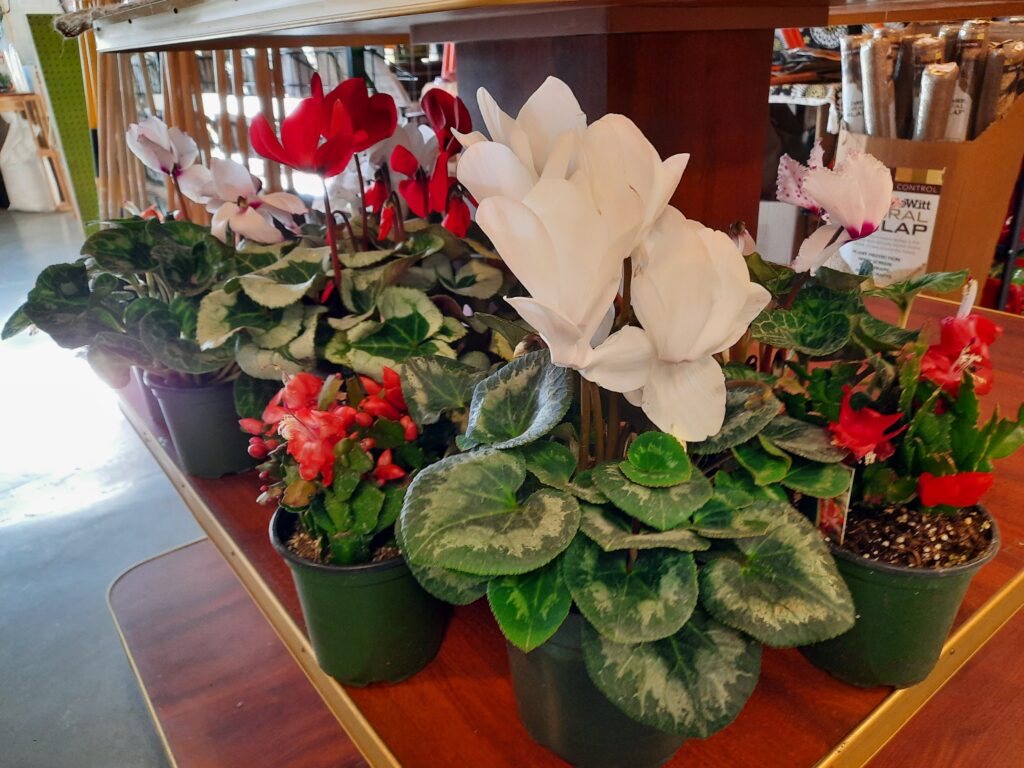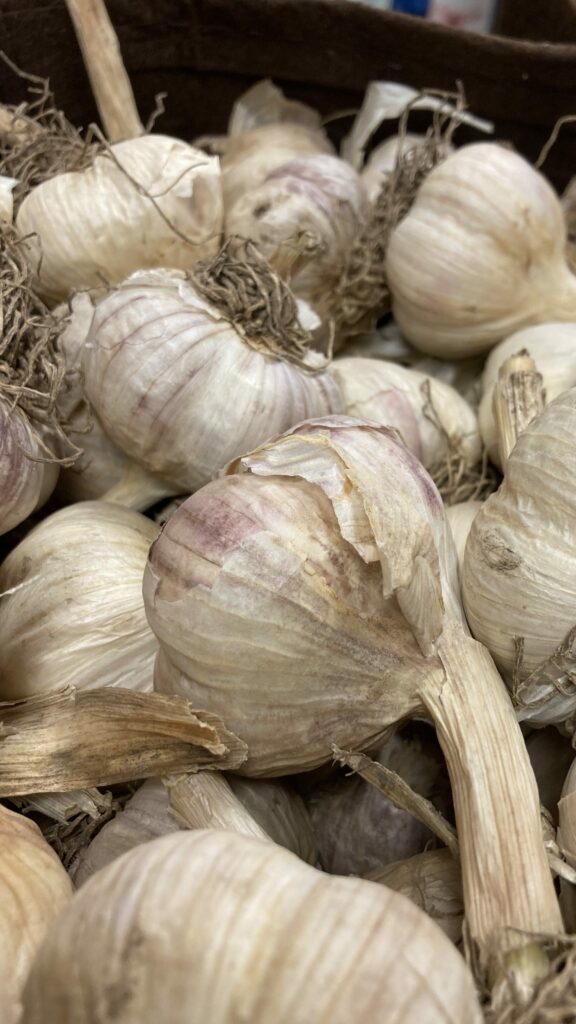 Garlic Seed
Our 2021 shipment of seed garlic has arrived! We have softneck and hardneck varieties including Musik, Svea, Inchelium Red, Violet Spring, and more! Select onion and shallot bulbs are available as well. Now is the time to plant garlic for a bountiful summer crop!
In the Store:
Holiday Gifts
Its that time of year again! Eastside Urban has plenty of gift options for the entire family! Next time you come in, be sure to check out our upstairs section for a variety of fun house-goods including bake ware, oilcloth aprons, cutting boards, knives, cheese making kits, locally made soaps, houseplants, and so much more! Our book section is full of cookbooks, how-to guides, and just about everything to do with gardening. For the kids we have a great selection of wooden toys, giant plush animals, books, and fun activities to do as a family. If you can't decide what to get for the gardener in your life, we also have gift certificates available!
Work Boots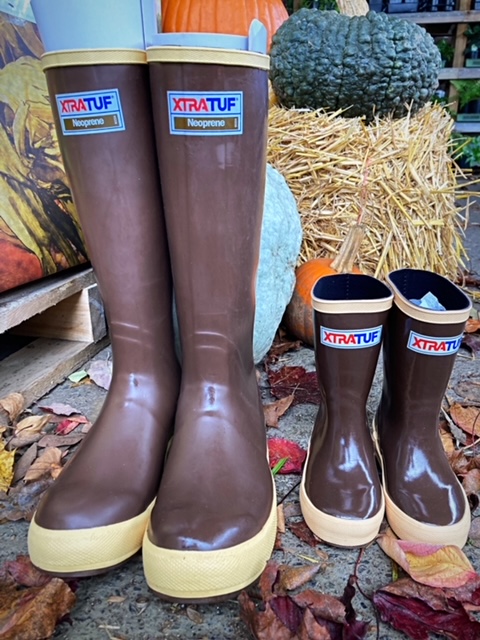 We've got new Muck and XtraTuf brand boots in stock! These high-quality boots are made to last and will keep your feet dry, warm, and protected from the PNW elements for years to come. We also carry kids XtraTuf and Western Chief boots, so be sure to bring the whole family by to upgrade your winter gear!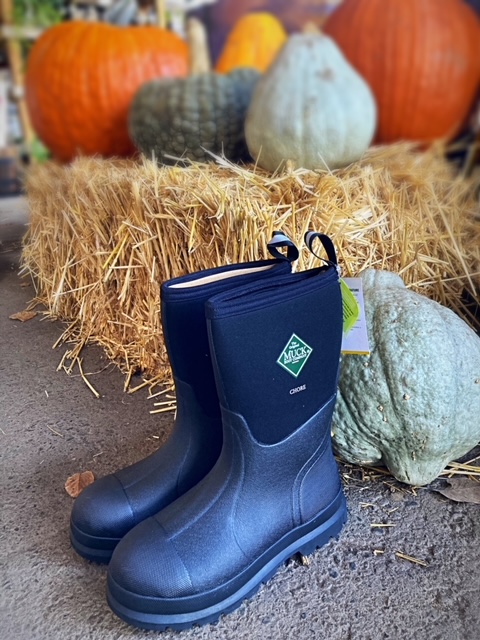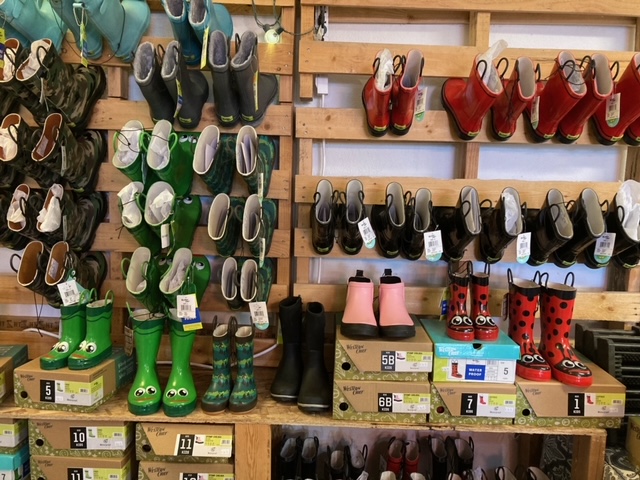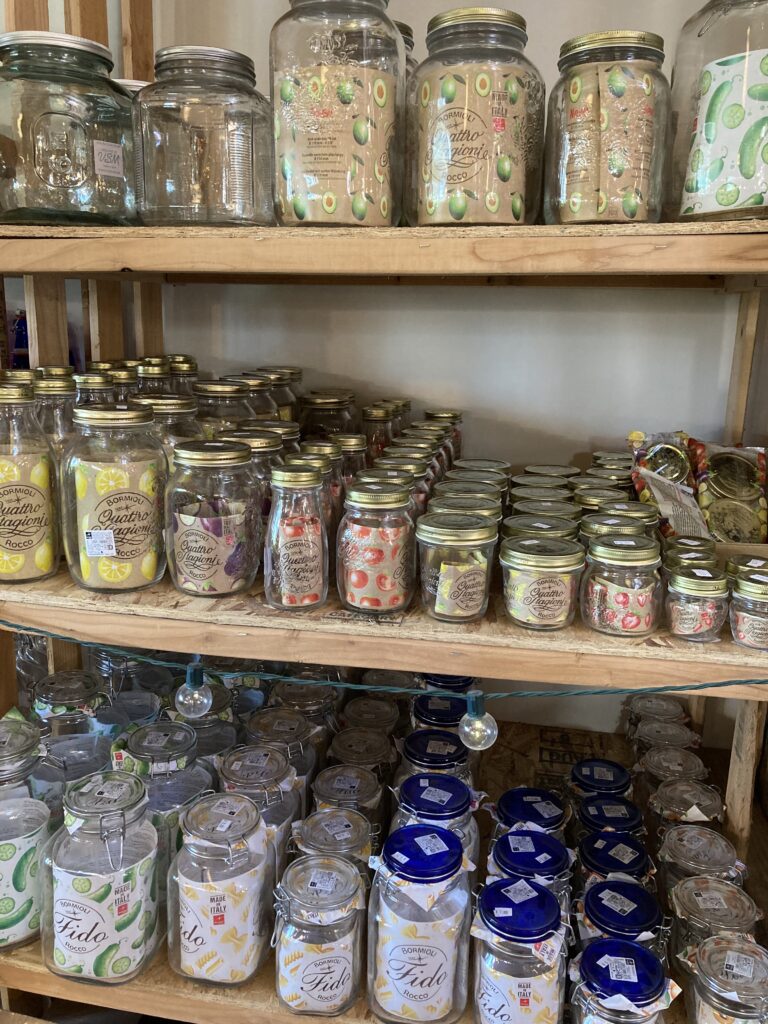 Canning Supplies
It's canning season and we have all you'll need to make preserves! Check out our wide selection of jars both regular and wide-mouth, as well as lids, pectin, pressure canners, canning accessories, and recipe books.
Indoor Plants
We have orchids, pileas, dracaenas, ficus, begonias, aloe, and so much more available in our home goods section upstairs! Check out our Houseplants page for more details.