Our team of knowledgeable professionals are skilled in a variety of areas and love sharing their skills with members of our community. See what they recommend for you.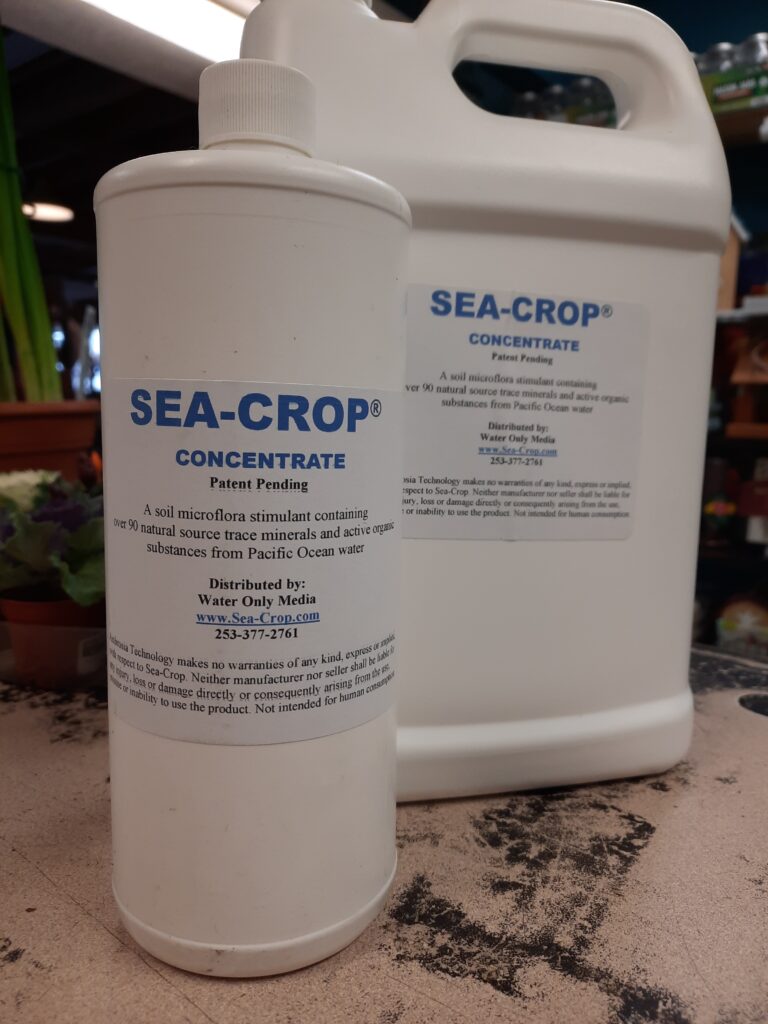 Aleena's Favorite
One of my favorite products for keeping my plants and soil healthy is Sea-Crop.
It is concentrated ocean water, made without drying or heat so the organic compounds aren't destroyed. It contains over 89 elements and trace minerals, which stimulates your natural soil microflora. A little bit goes a long way as it's applied in a 1-2% concentration in water. I've noticed increased yields, larger sized berries and vegetables, and vibrant, healthy plants. It can be applied every three weeks during the growing season as a foliar spray.
-Aleena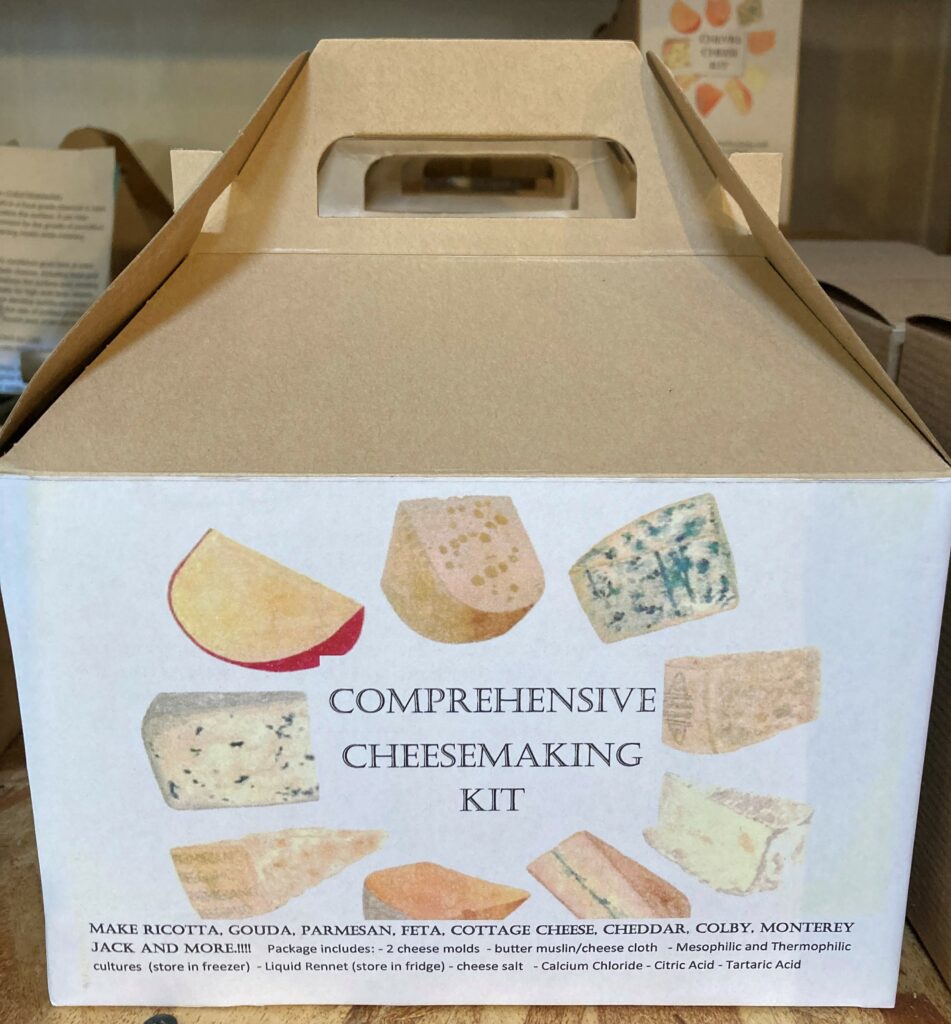 Ben's Favorite
One of my favorite products is our Comprehensive Cheesemaking Kit. This kit includes both mesophilic and thermophilic cheese cultures, along with acids, salt, rennet, and even 2 cheese molds – everything that a novice or expert would need to get started on their own cheese adventures.
-Ben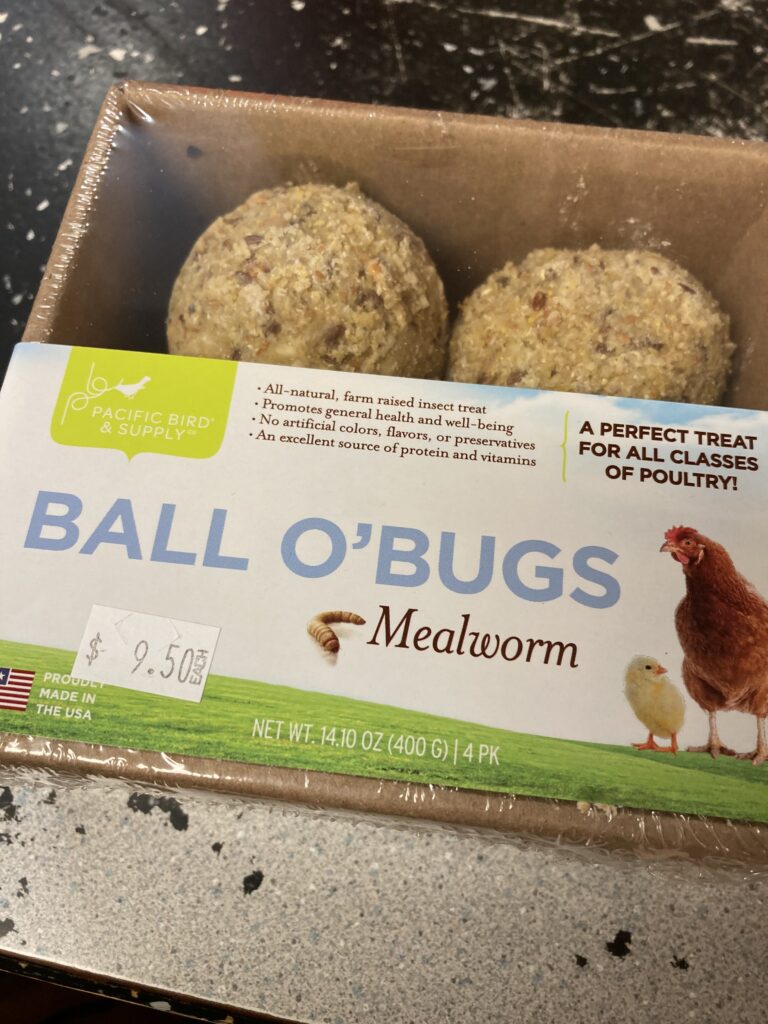 Kimi's Favorite
My favorite product is really my chicken's favorite – the Ball O' Bugs Mealworm treat balls. This is the perfect treat for them in the winter time because it's high in fat and protein for these cold days. Everyone gains a few pounds in the winter right? It's also loaded with all kinds of vitamins/minerals that they need like Vitamin A, D, E and B12. Plus it also keeps them entertained when it's rainy and they are stuck in their coop! Ok now I'm back to spoiling my chickens!
-Kimi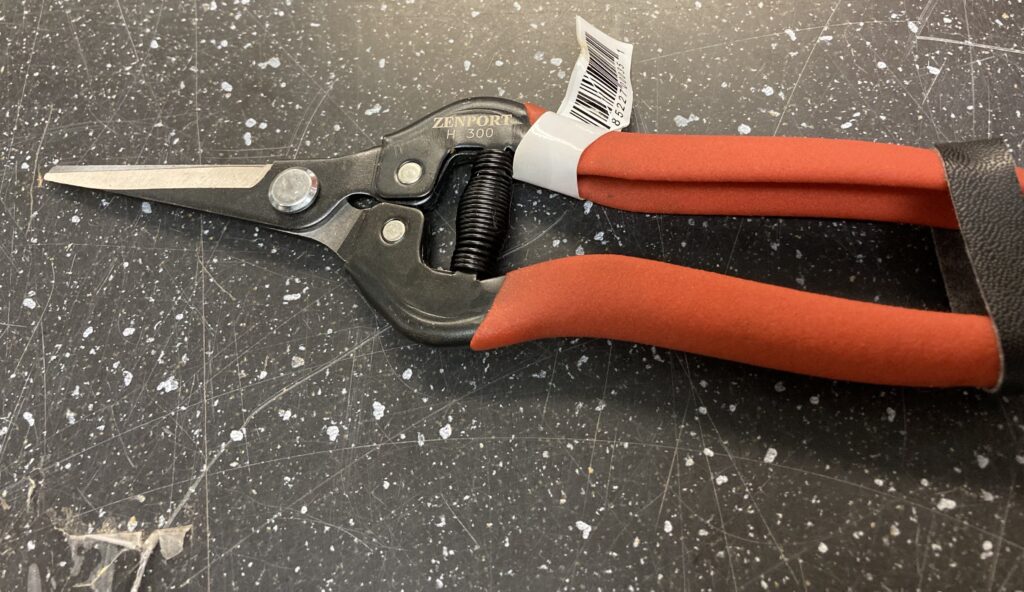 Amy's Favorite
The Zenport Harvest Shear (H300) is the tool I use most both at work and in my own garden. These small pruners fit nicely in my hand and are made of heat treated carbon steel that hold up well to the rigors of daily use. With their corrosion-resistant coating and pleasing spring loaded action, they are great for harvesting vegetables, snipping flowers, deadheading plants, pruning small branches and a number of other unintended cutting purposes. These shears are surprisingly strong yet nimble and are a great tool for any person who works with plants.
-Amy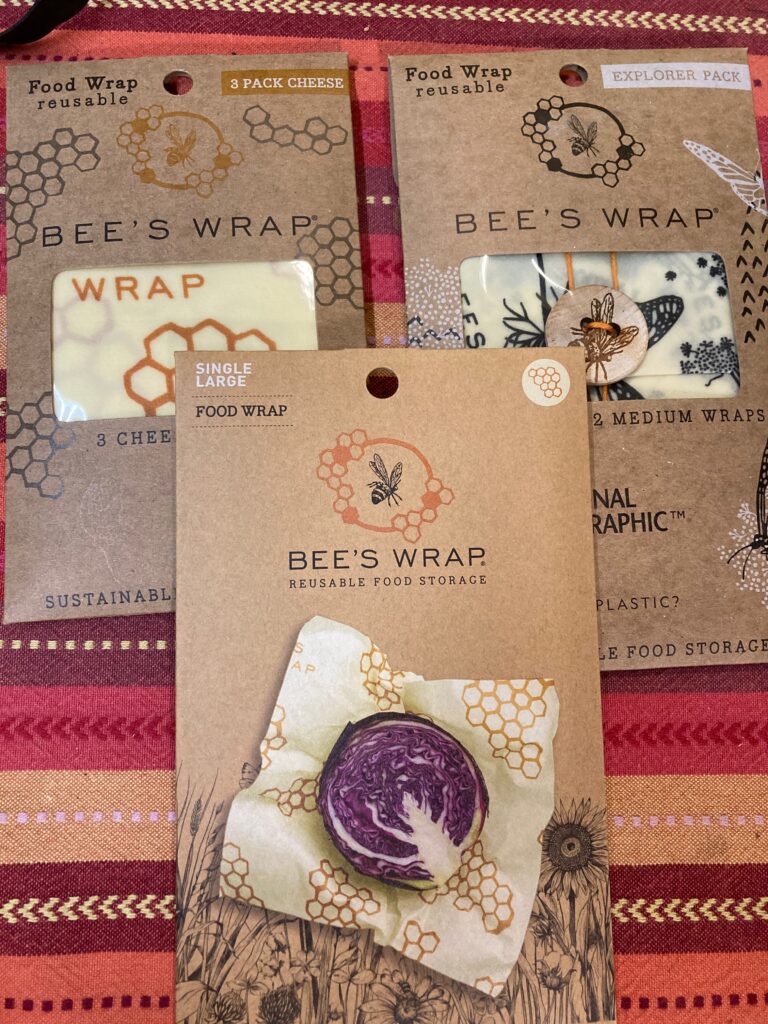 Sierra's Favorite
I absolutely love using Bee's Wrap in my kitchen as an eco-friendly and reusable alternative to plastic wrap and foil. To use, simply warm the wrap with your hands until soft and pliable and cover up your food! The wax wrap will seal and hold its shape as it cools. When you're ready to wash, just use a little dish soap with some cold water and hang to dry. With proper care, they're reusable for up to a year! The wraps are made from 100% GOTS-certified organic cotton, beeswax, organic plant oils, and tree resin, which means they're compostable once no longer usable. Plus, they come in a variety of cute patterns so your food stays fresh in style!
-Sierra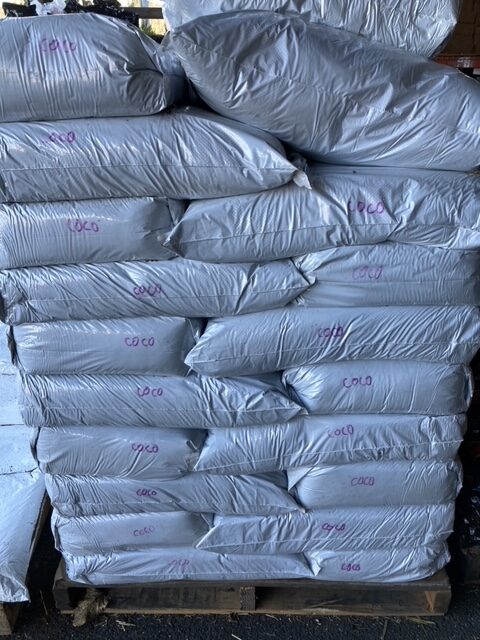 Tiffany's Favorite
One of my favorite products in the nursery is the Coco based potting soil. As it's name suggests, the base of this soil is coco fiber, a renewable byproduct that comes from the shell of coconuts. Peat moss, which is used in most other potting soils, has serious environmental implications due to its over harvesting. I love the other ingredients that make up this awesome potting soil too. It's full of nutrient dense amendments such as  worm castings, compost, bat guano, kelp meal, alfalfa meal and more! For my potted plants at home I've found the coco base provides great drainage and helps with longevity and vitality! 
Discontinuing the use of peat moss is a crucial part of climate change action. To learn more about it check out this article. https://www.washingtonpost.com/lifestyle/home/should-sustainable-gardeners-use-peat-moss/2017/05/09/1fc746f0-3118-11e7-9534-00e4656c22aa_story.html
-Tiffany